MotM fixed and stuff still died big surprise...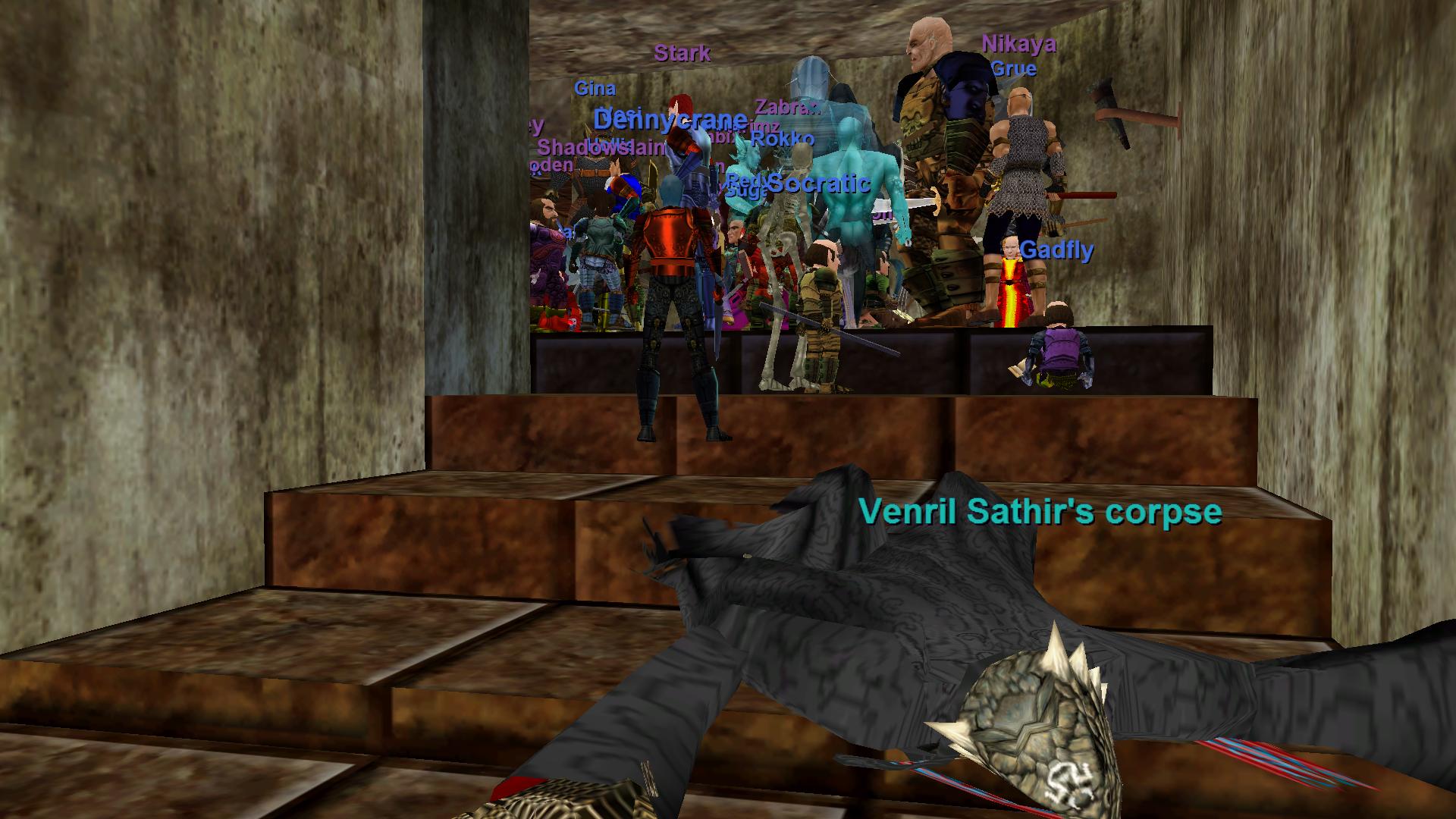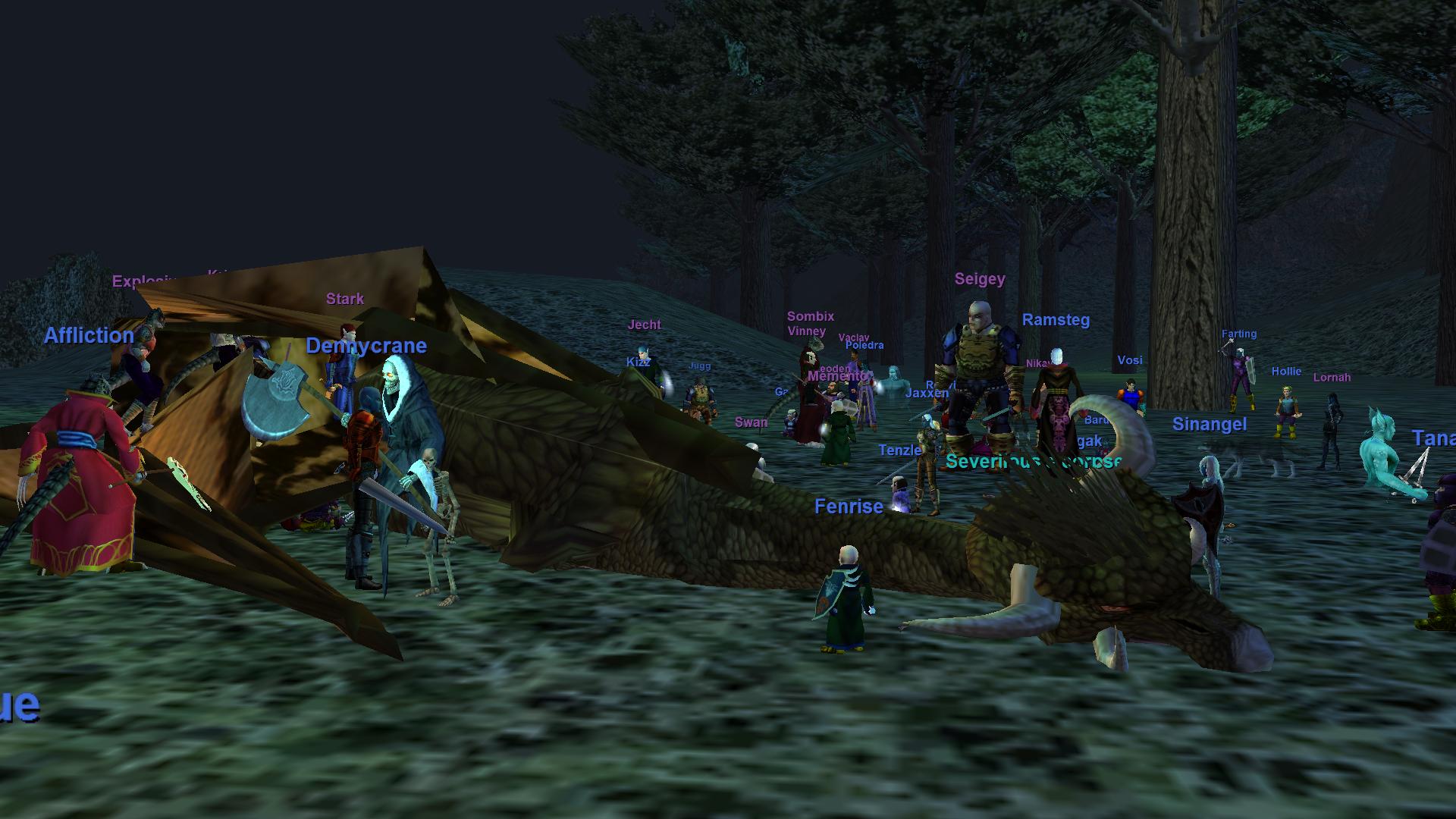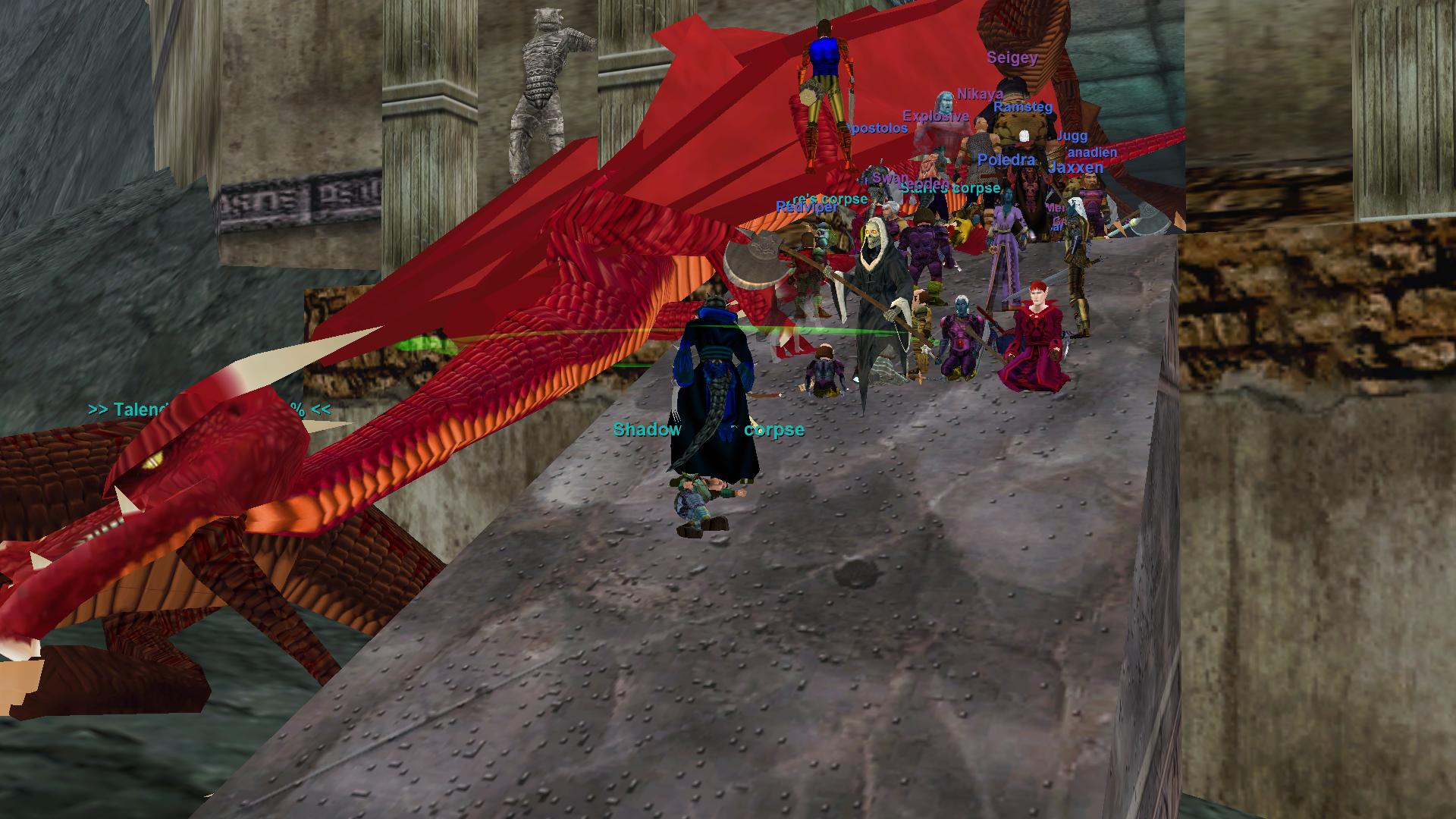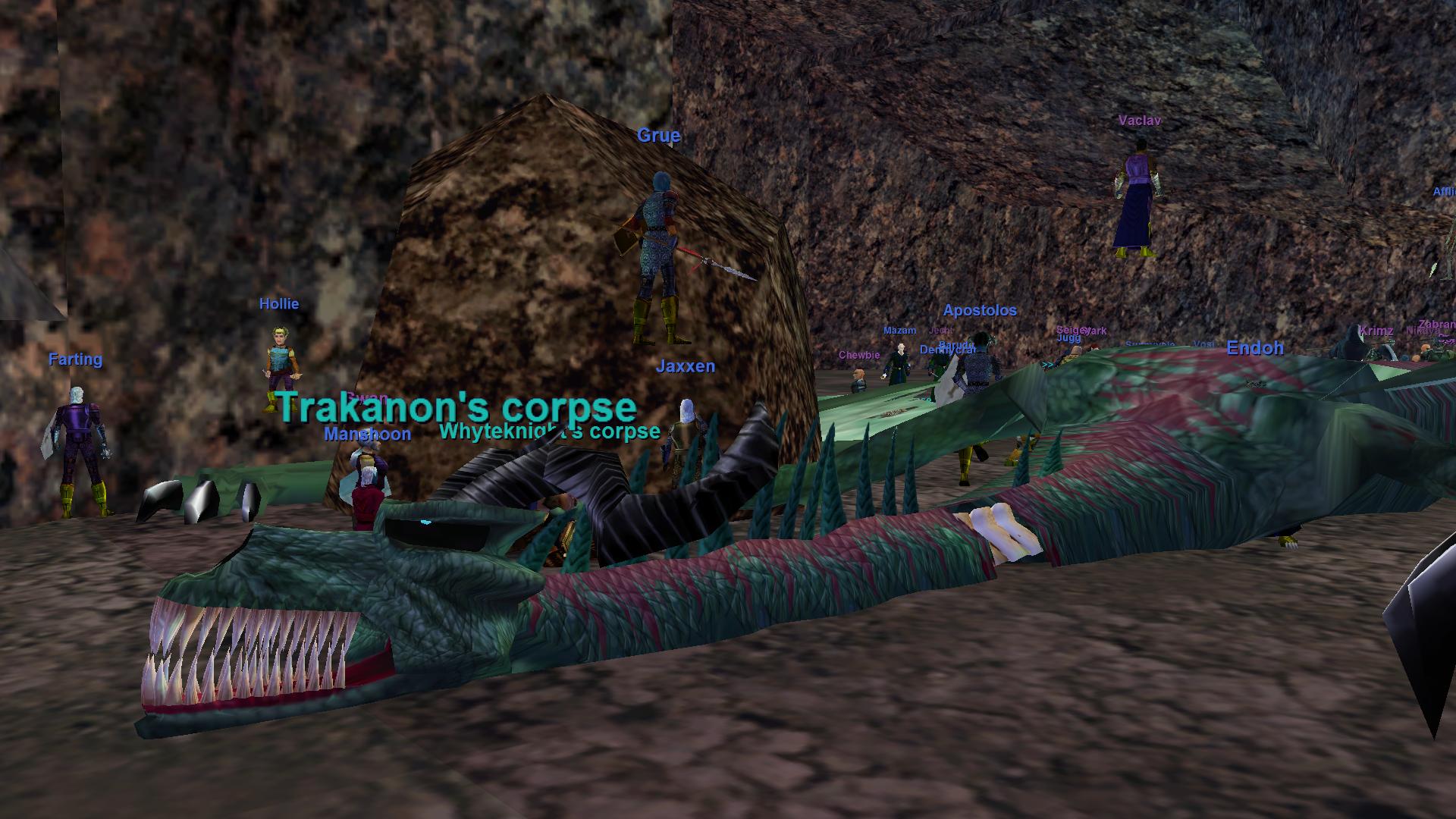 Gore (not sure it's even worth the time) & VP left once we get enough keys.  Also Tim Deep fish is not a real raid and never will be.
Kunark has begun.  Levels and epics have been flowing. 
Still more to do, get to work or...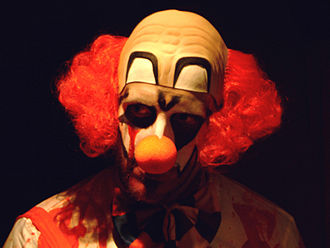 Evil clown will get you.
Raids were without MotM so they aren't worth mentioning hopefully they will be fixed in the coming weeks.
Many things died and there was much rejoicing.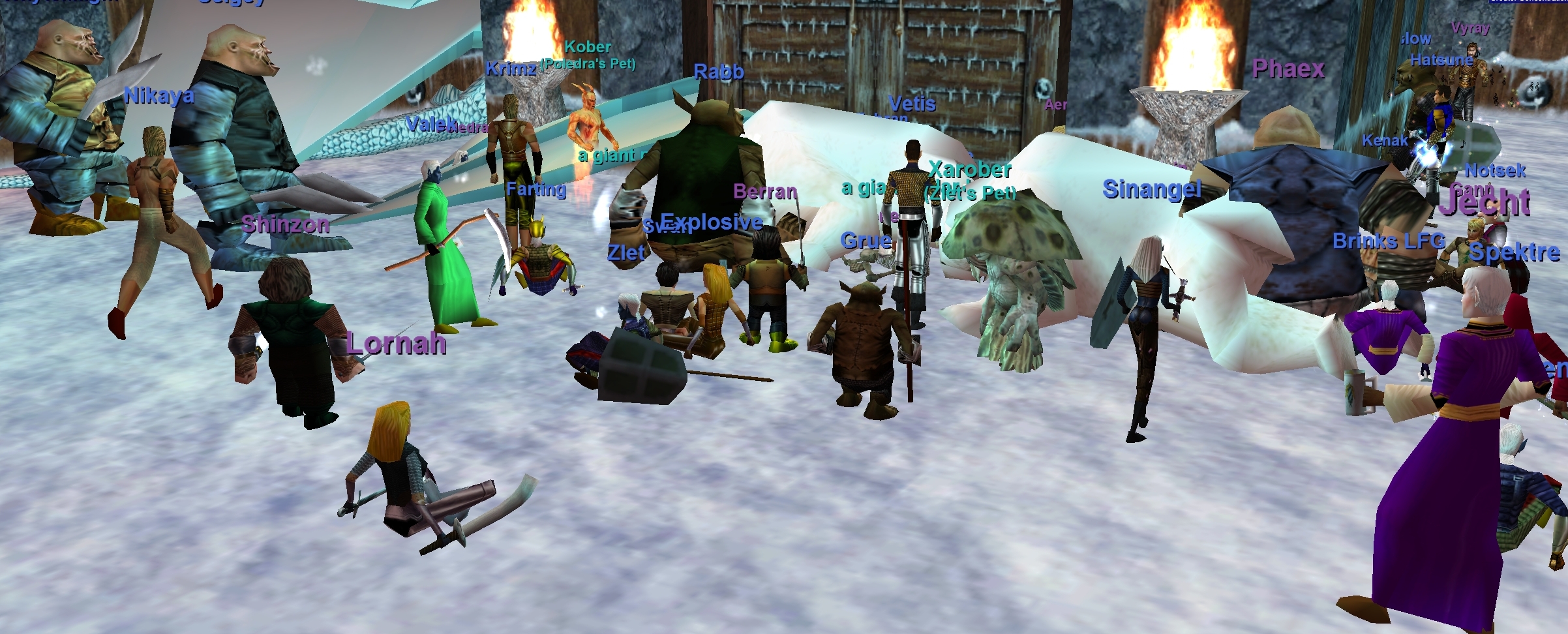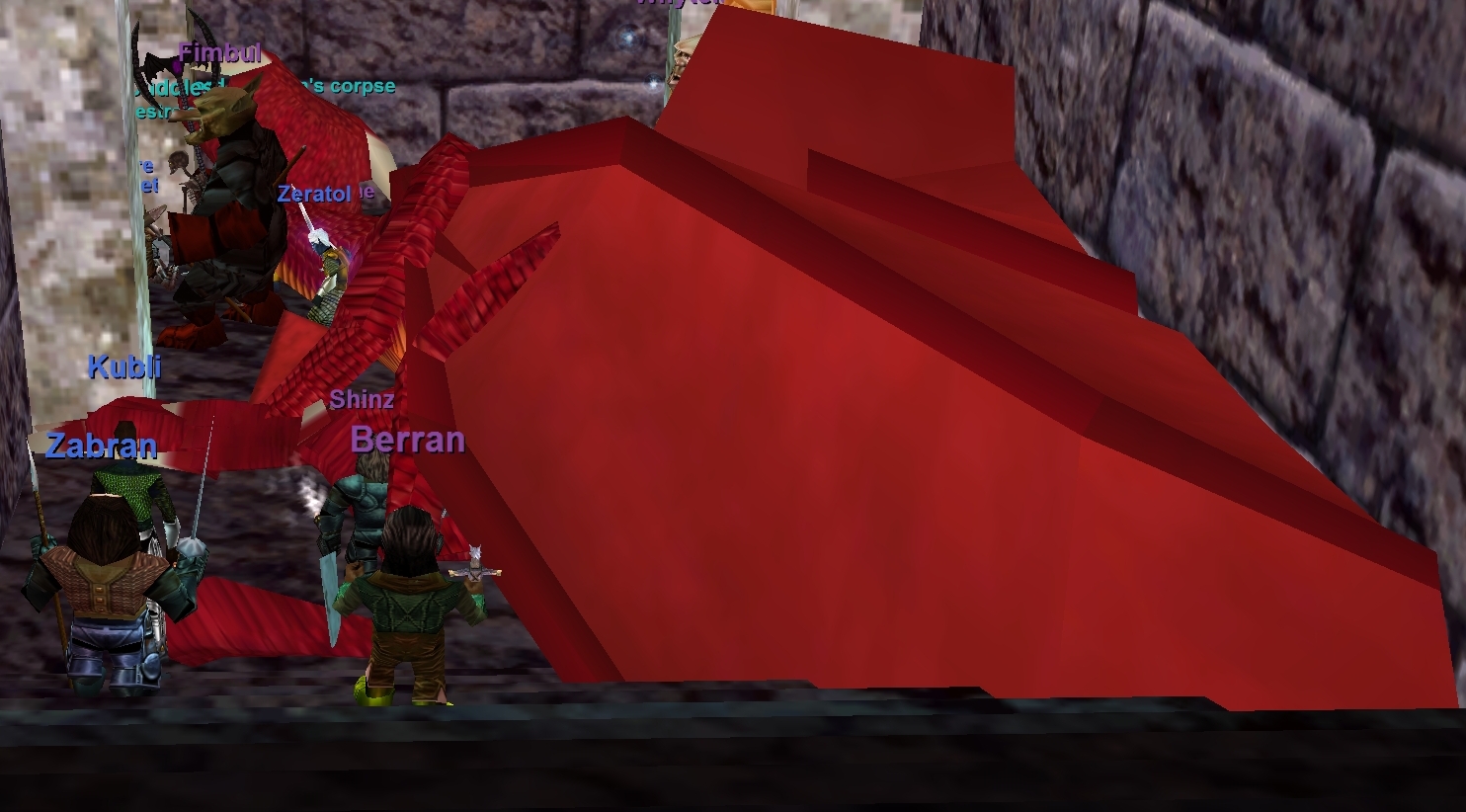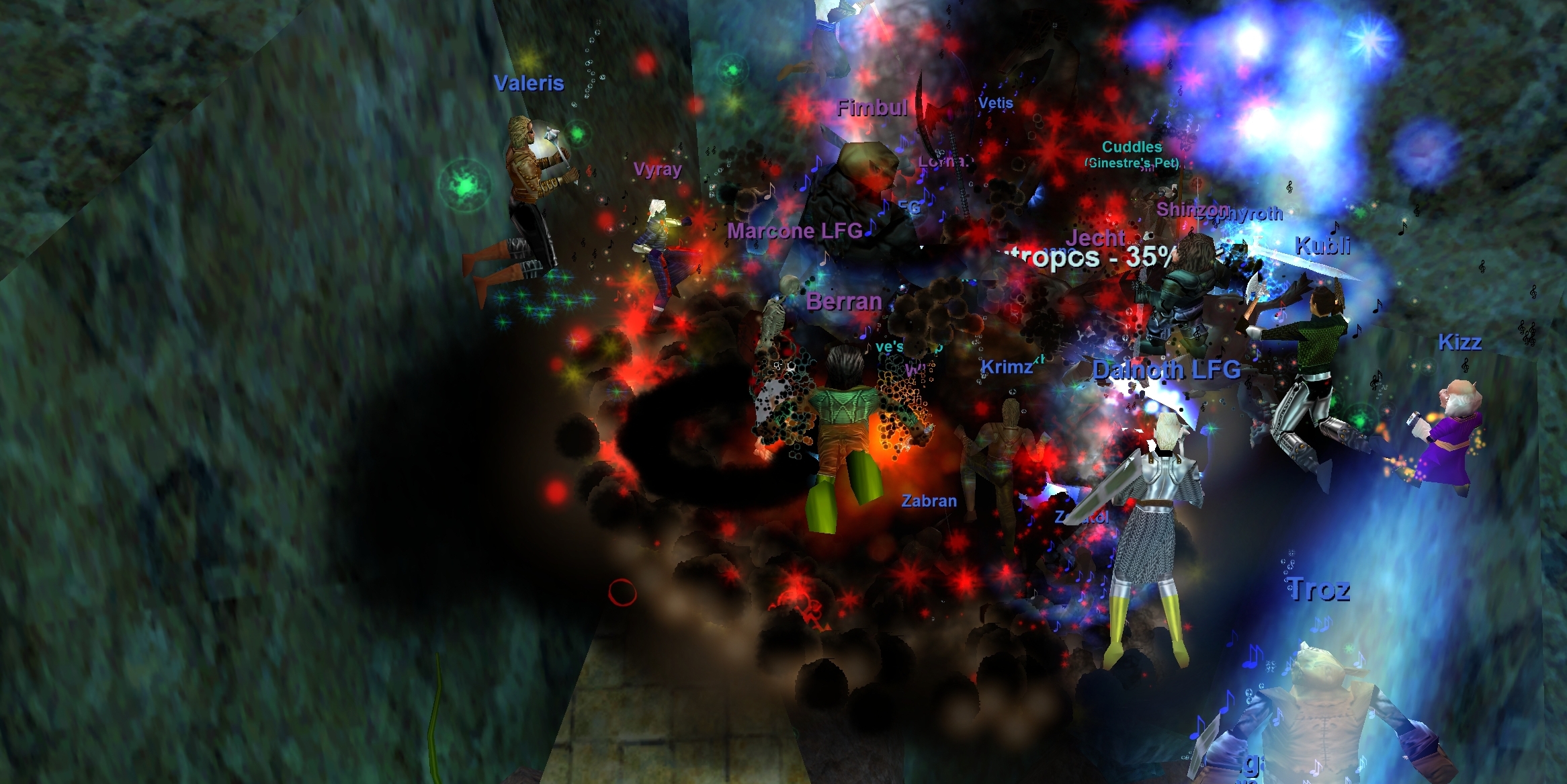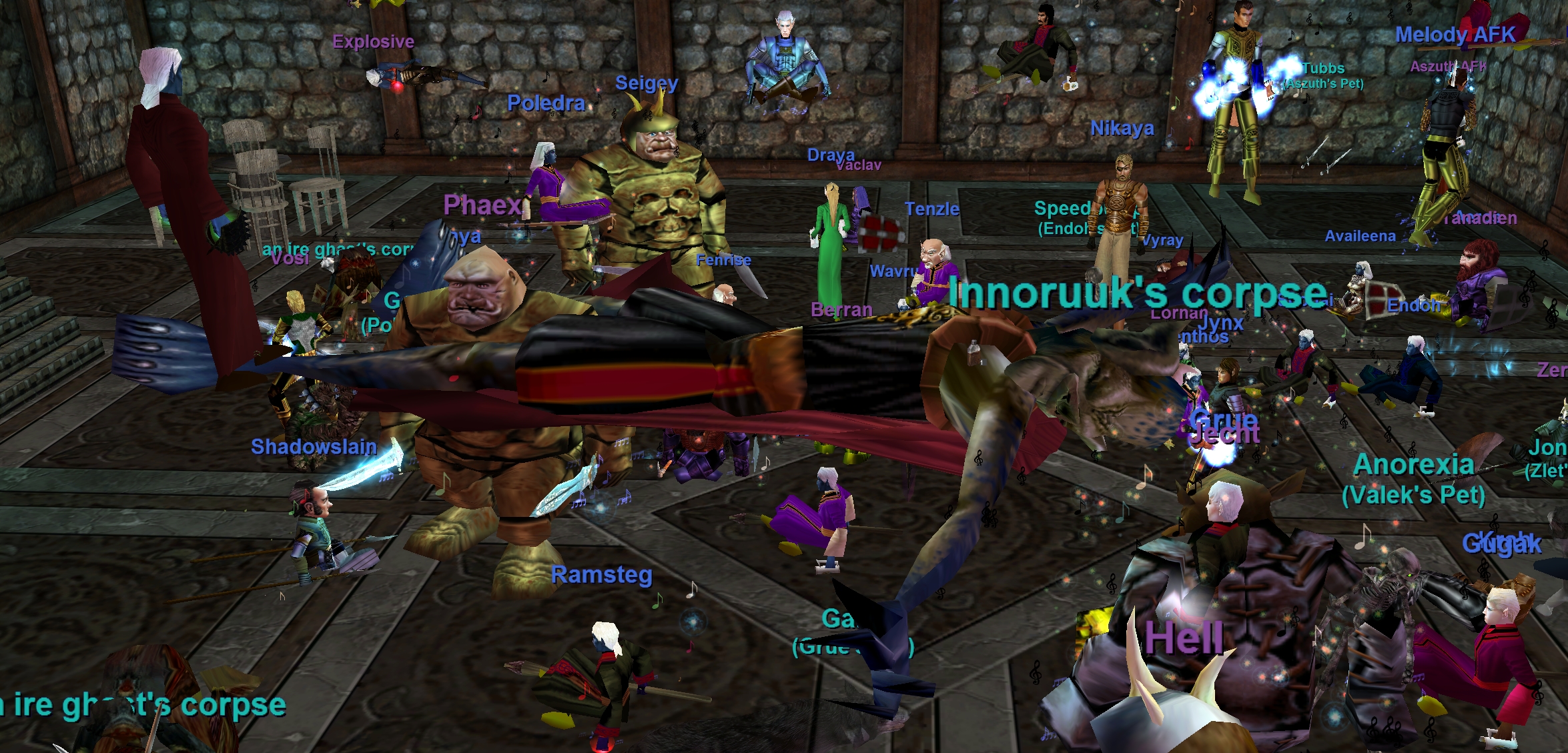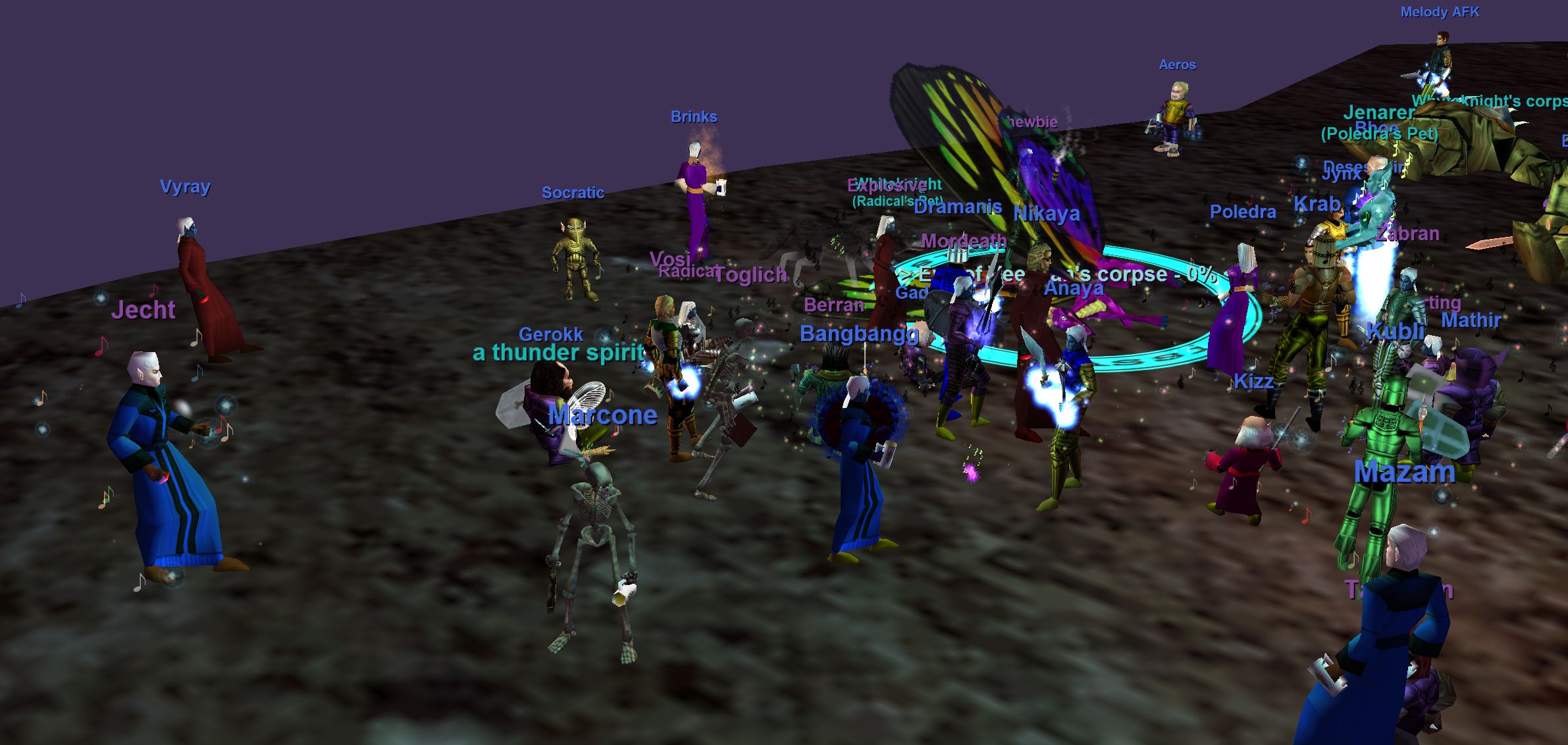 Kunark release is imminent so get ready to level & slay new things!