Lots of stuff dead including these: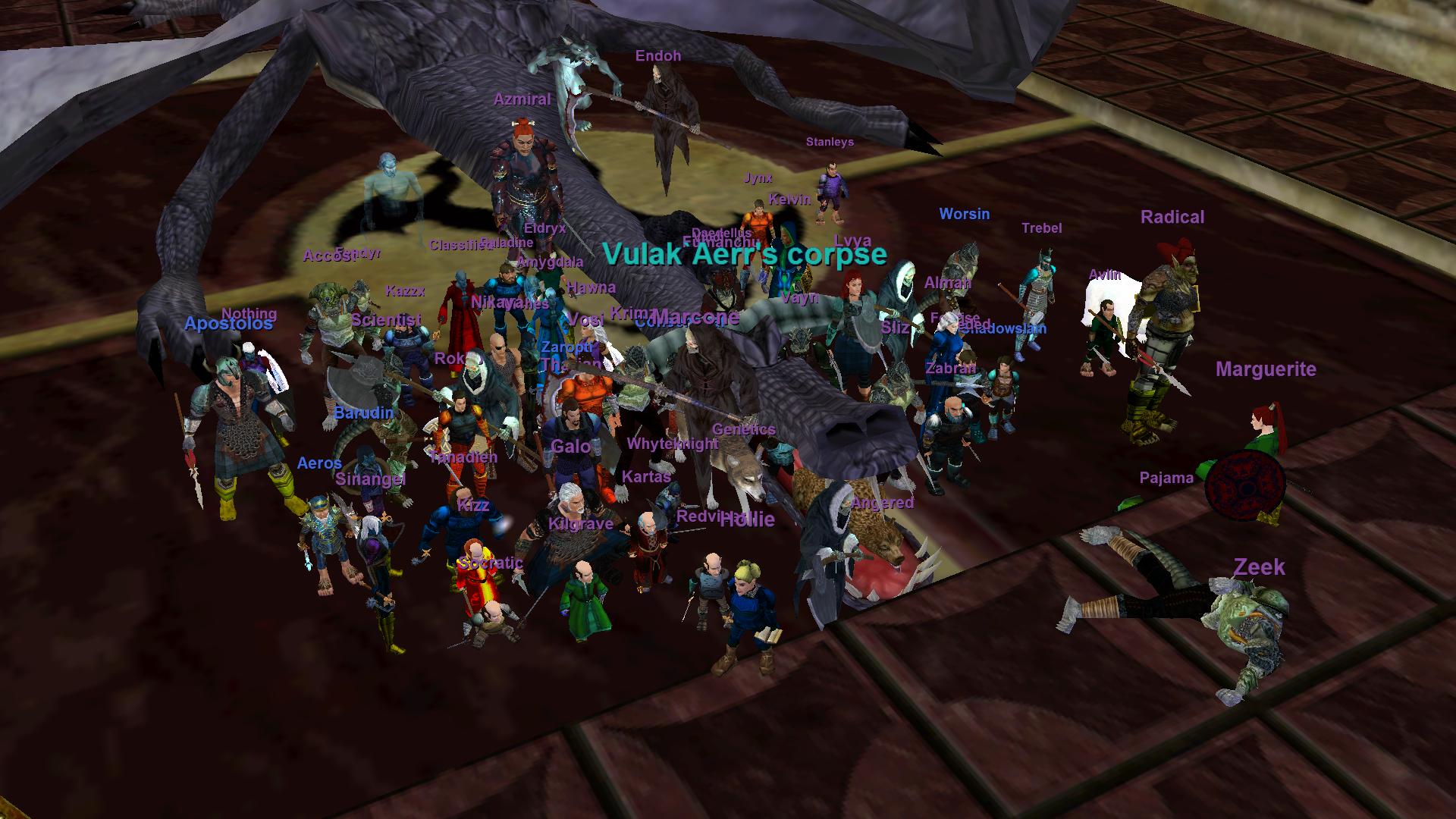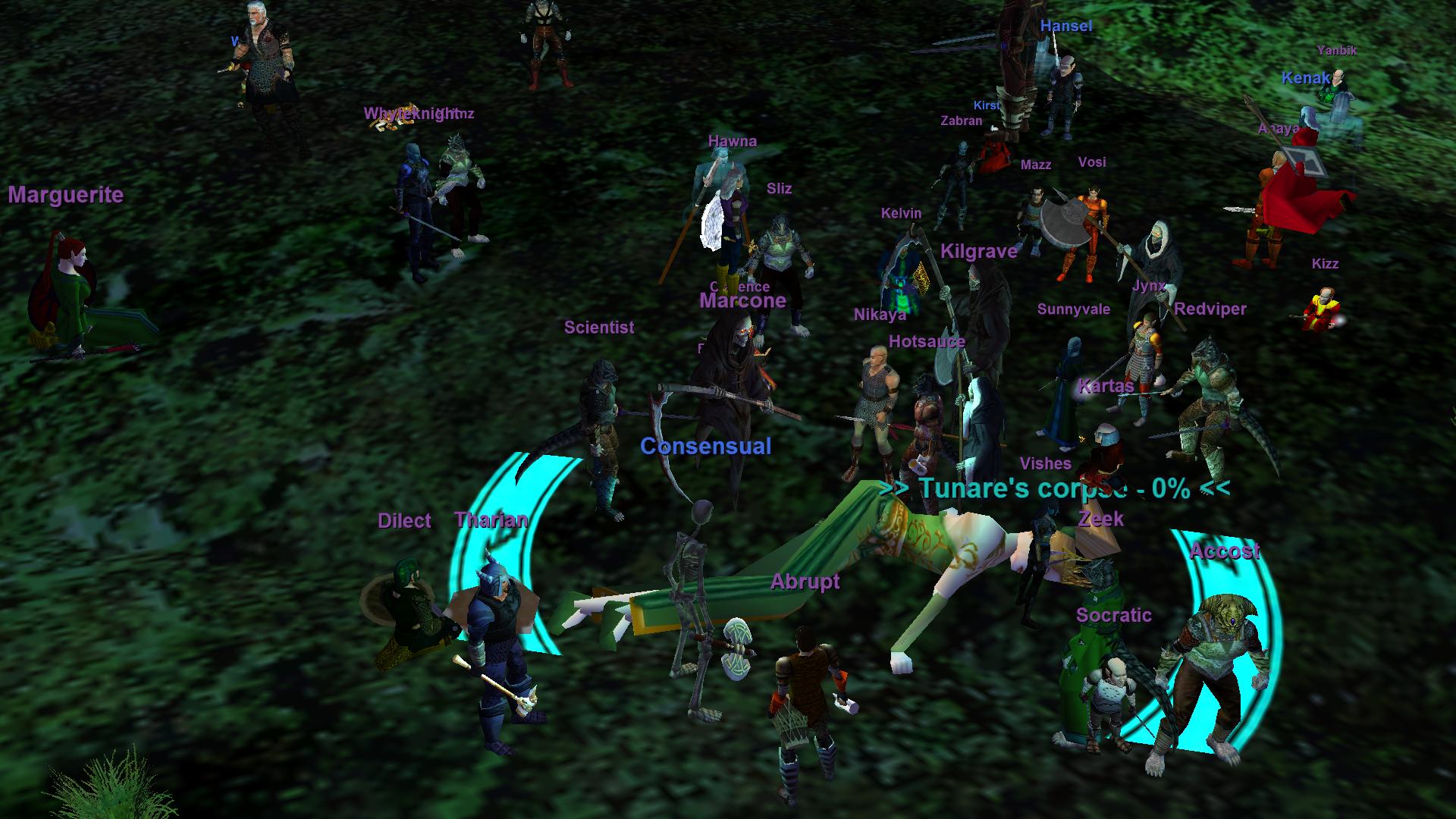 Vulak, Tunare, Statue, AoW, King Tormax, Lendi, Kland, and Sont all dead.  All without stepping foot in Sleeper's Tomb.
Velious a week early horray.  Dozekar, New CT, Dain, Velk, and Zlandikar down.
Now lets take some time to enjoy the new DBG theme song...