Later than we expected, but thanks to others exploiting Ssra was shut down.  After they were put back in the instances were all broken.  When we finally got a working Ssra instance the servers hiccuped during our Emp kill resulting in a missed week.  Anyway thankfully that streak of bad luck ended and we were able to get keys for the rest of our raid force.

Also some guilds feel the need to miraculously kill Aten without clearing the zone.  We don't.

This cheese free post has been brought to you by the letters F and the number 7.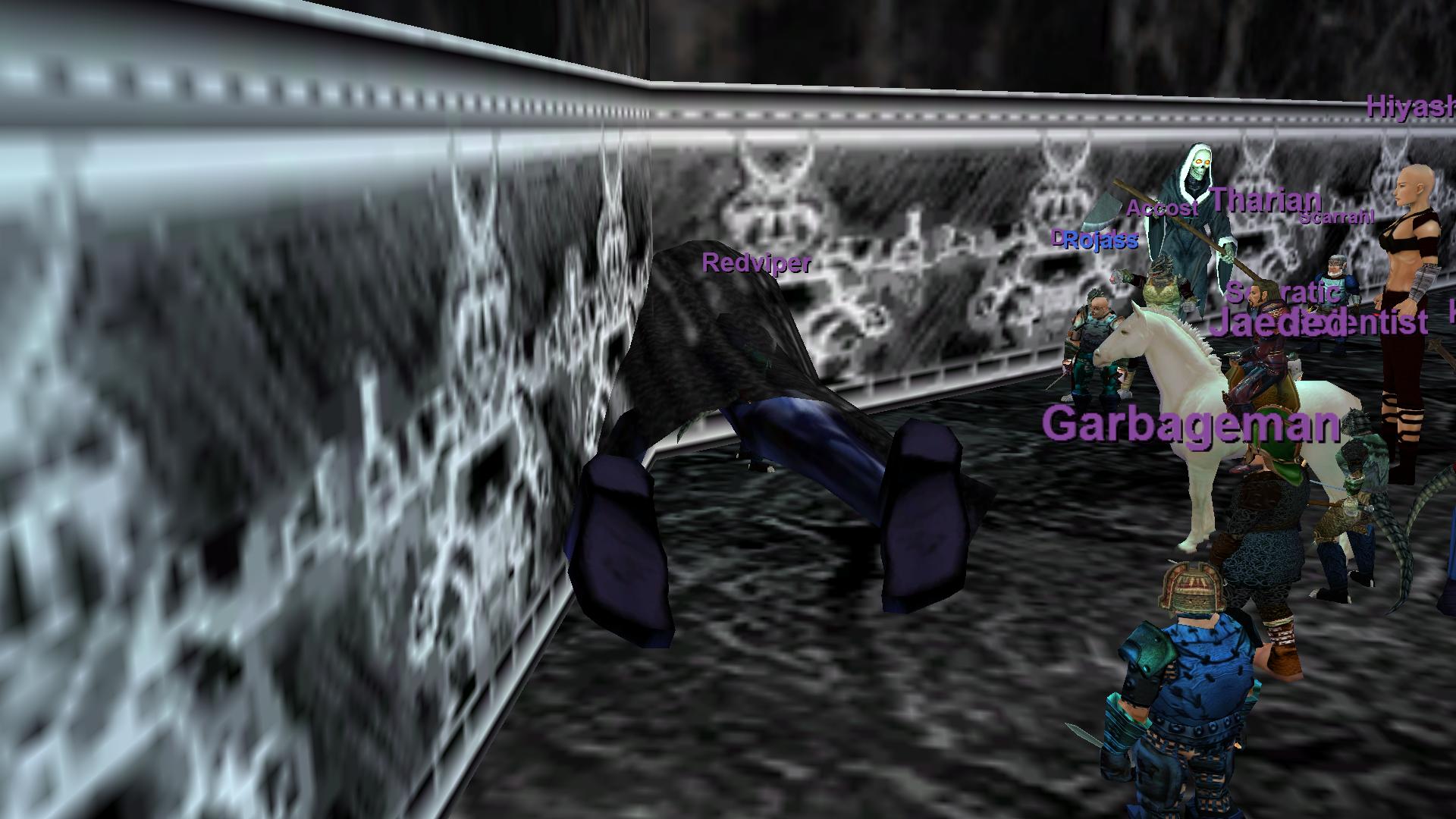 Also as a side note screw every monk.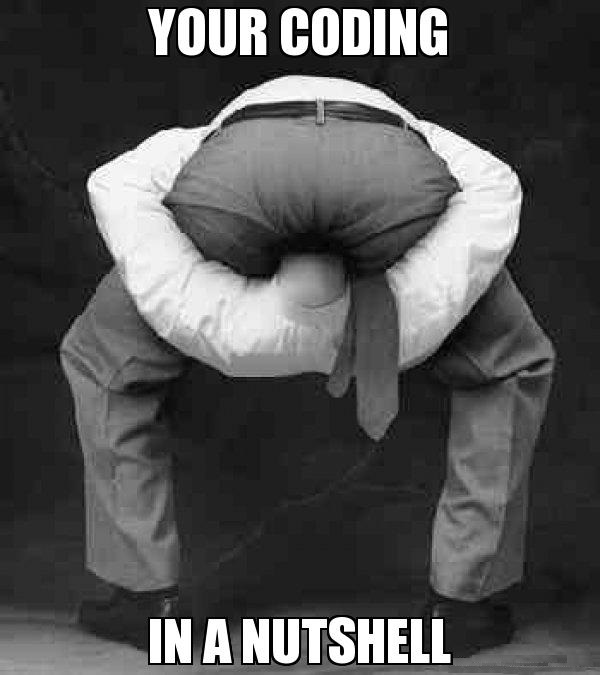 Good work...
Nice work on keys everyone.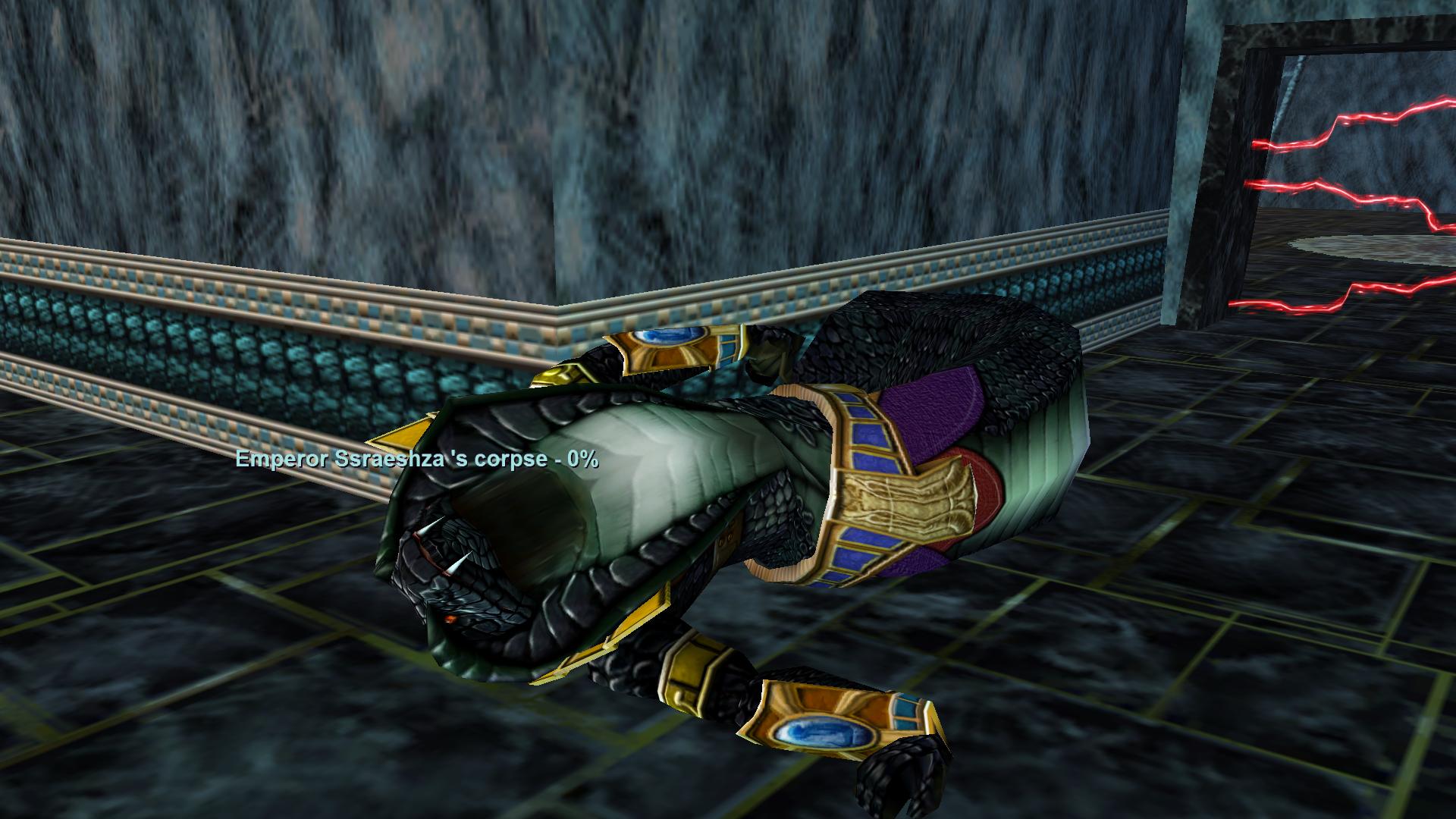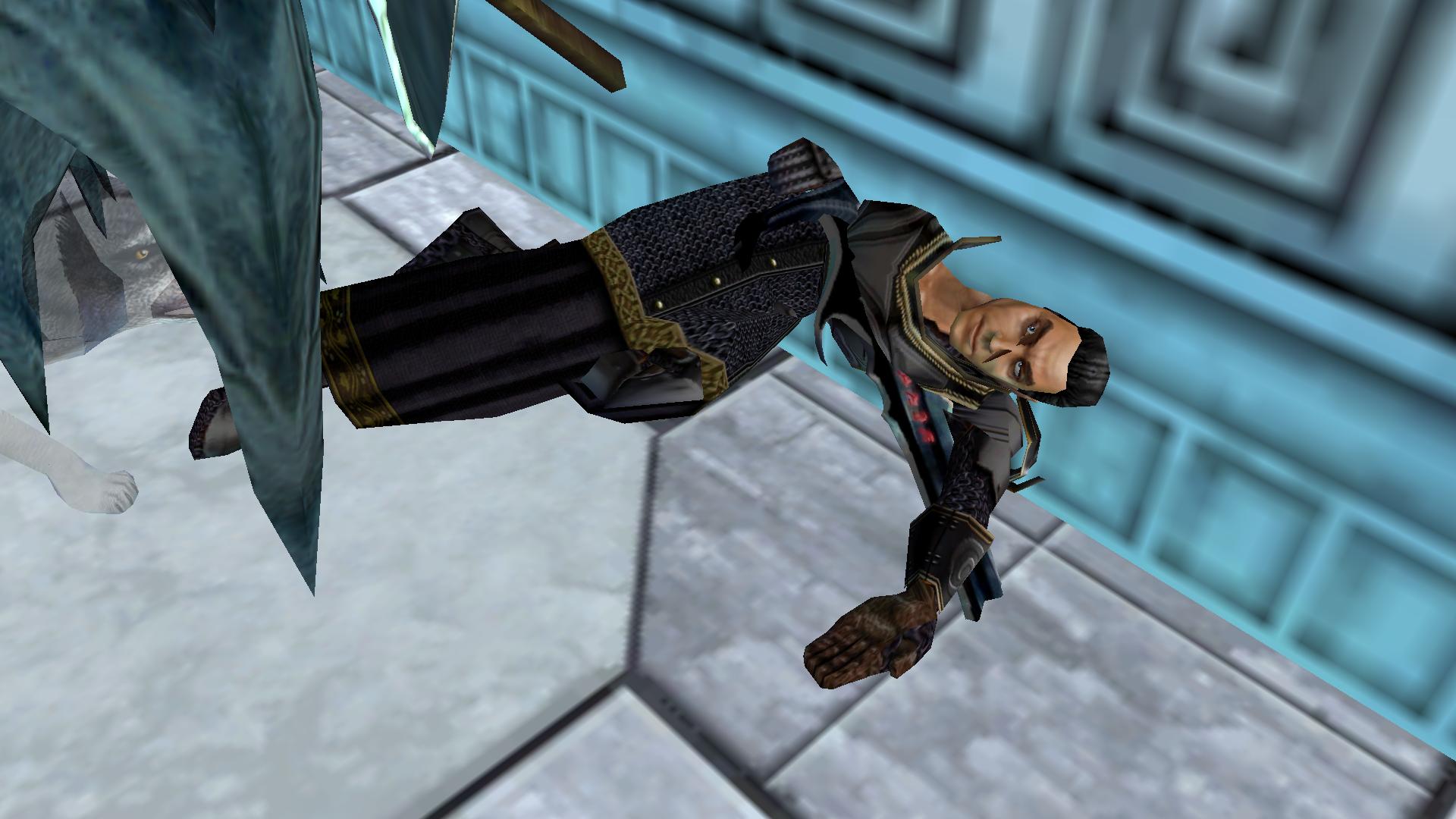 Also beware of doors.  They are evil.