Another Bloodfrenzy, another one.
1hr 20min SSra Clear
More mage loot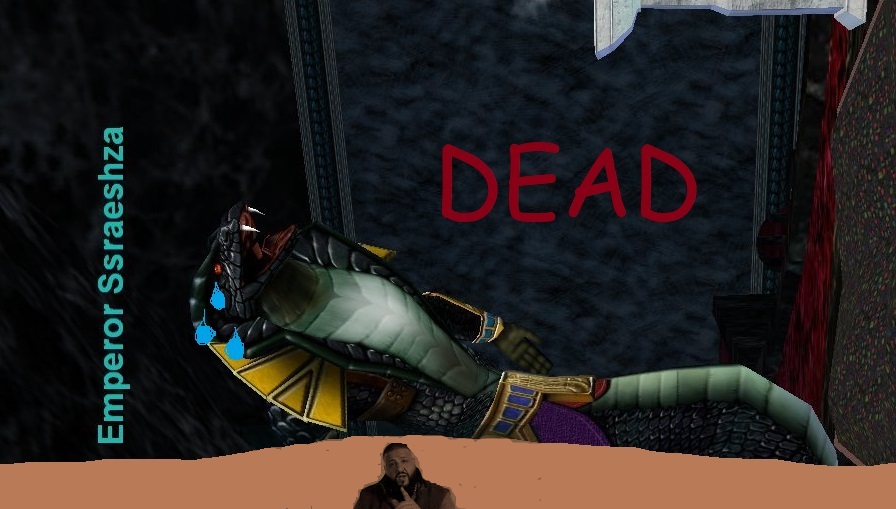 Server Online: Check
Target Acquired: Check
Incredibly Talented Raid Force: Check
AHR down: Full VT clear time 4hrs 30min
Average Applied Raid DPS: 7,800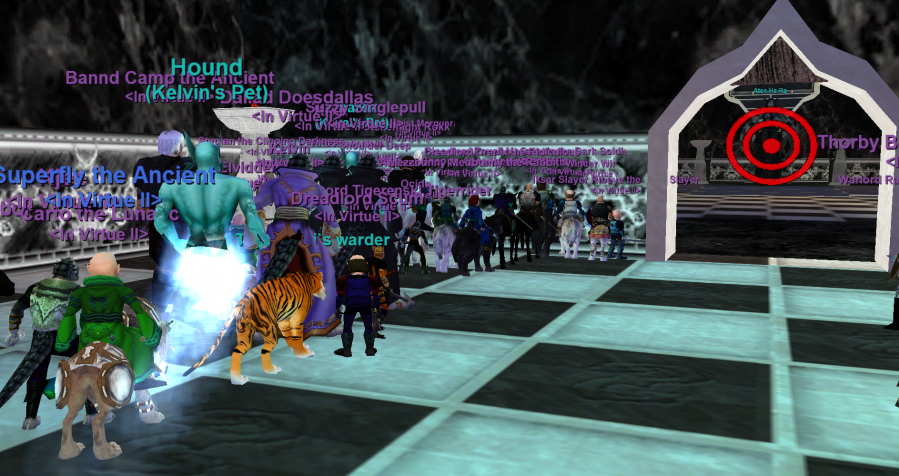 Another week of raid clearing,
Lost VT to server bump - oops!
Won OW Seru v Unkown Legacy and RI, woot!