Dead.

Good work on flagging and levels everyone.
Let the farming begin...
Also to whom it may concern: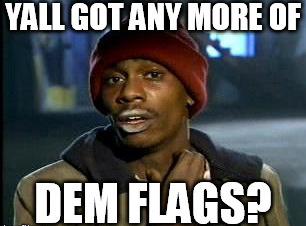 Nope.  
Only Screen cap that mattered: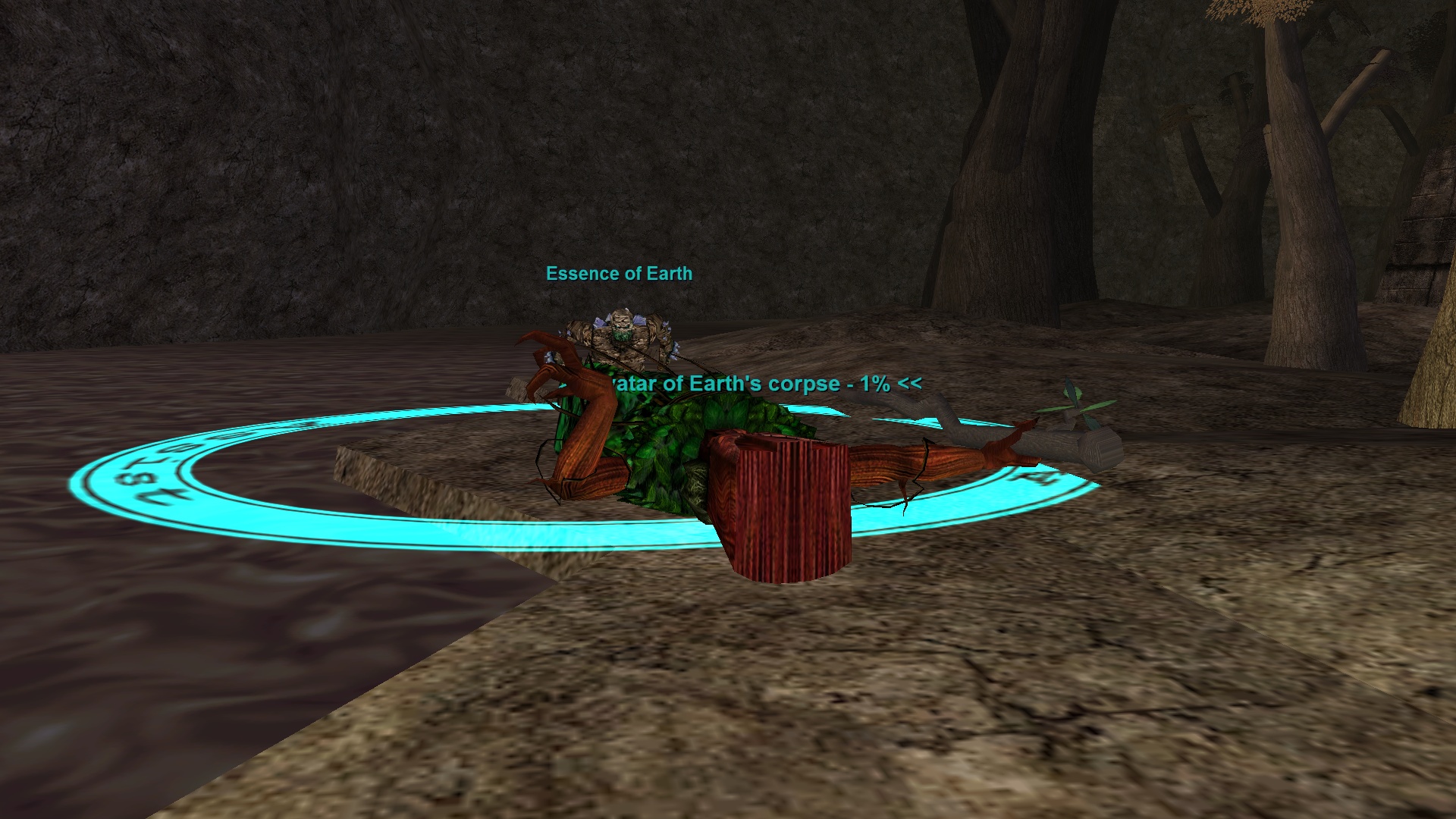 Main raid force time flagged without any need to remove MoTM like some.
And now a small word from our sponsors:

So lets take a minute to review how DBG did with this expansion release...
 Missing spells.
 Oops rogue poisons.
 Left in out of era zones & loot.
 Lockout bugs causing crashes.
 Randomly getting sent to alternative Qeynos of death.
 Random server crashes.
 People removing MoTM from raid bosses.
Maybe we should patch some of those on the test server... Nah this seems way more relevant/needed...

PS. Incoming pick changes should be fun! /sarcasm off
Nice work DBG another fantastic progression xpac launch.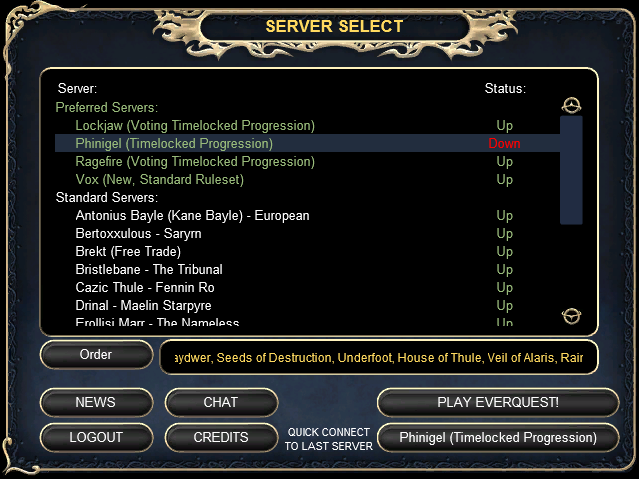 Not sure why I expected anything different.