8 Zlandicars.
4 Klandicars.
And an OW Dozekar for good measure.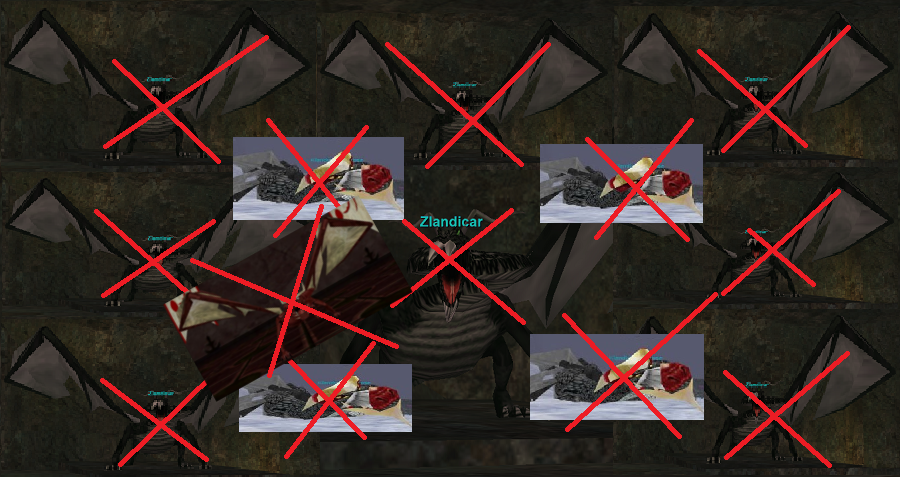 On this day comrades slay:
                  3 (we am almost kill 4 thank you comrade vandien) Dains
                  Plane of Fear
                  Tunare
       Open World:
                  Ikatiar
                  Aaryonar
                  Feshlak
                  Dagarn
                  Koi'doken
                  Mirenilla
We weep happy tear for comrades, we make dear leader happy this day.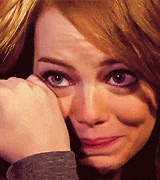 Another OW Dain down. Doing low numbers in a big way.