OW Yeli down. Grats Minibar on ST key, and grats Carto on your hasty gloves.
OW Grizznot down, good job guys!
(We also got Dain, but who cares)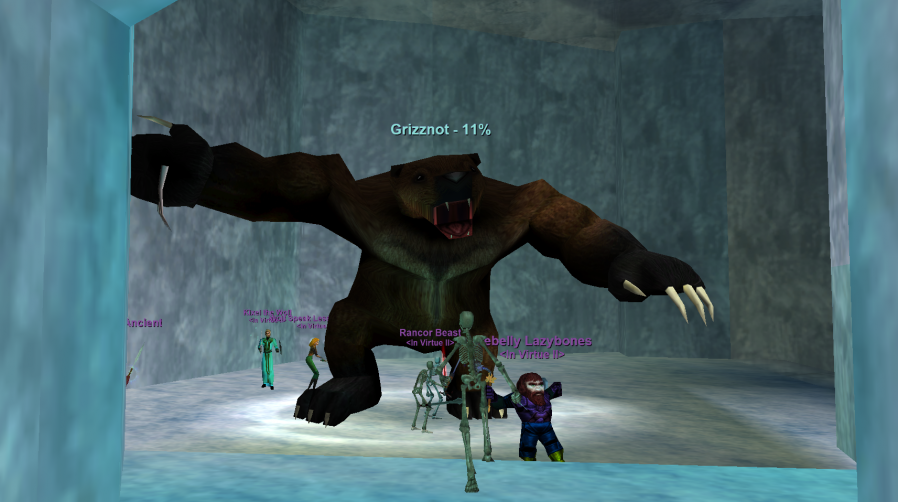 3 Yelinaks.
King Tormax, Vindi, Statue, Idol, and AoW.
ST full clear! 2 Robes, 2 Salindrites, 5 primal 1h swords, 2 1h blunt, tons of garbage 2hrs.
BUT, THE REAL PRIZE
A LATE NIGHT FIASCO COLLAB AT OPEN WORLD DAIN, READ 'EM AND WEEP.
Grats Superfly on Haste III Cloak, and I cleaned up a hammer!