Sorry Reckless,
We're just too fast for you to keep up.
10min Lady N, 3min Lord Vyemm.
Rovell tells the raid,  'Lady Nevederia in 601s
Less than 4hr ToV minus trips and LTK.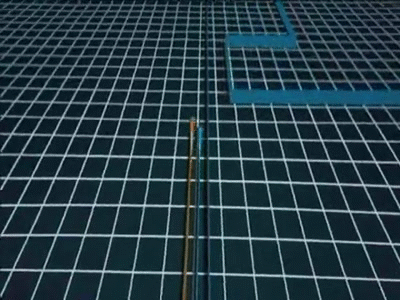 Getting shit done intelligently, and efficiently.
another boring news update
open world targets as follows:
dain
vindi
yeli
koi, lady m, fesh, aary, dagarn, some others
off day - cleaning up open world
selective recruitment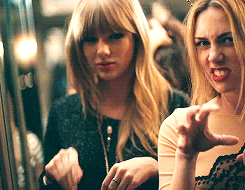 #traashna
Read 'em and weep (mostly weep). 
Another successful raid week, gadzooks of OW opportunities.
Recruitment is tightening up, reserve your spot now.