Ahh a real expansion.  The stuff that mattered...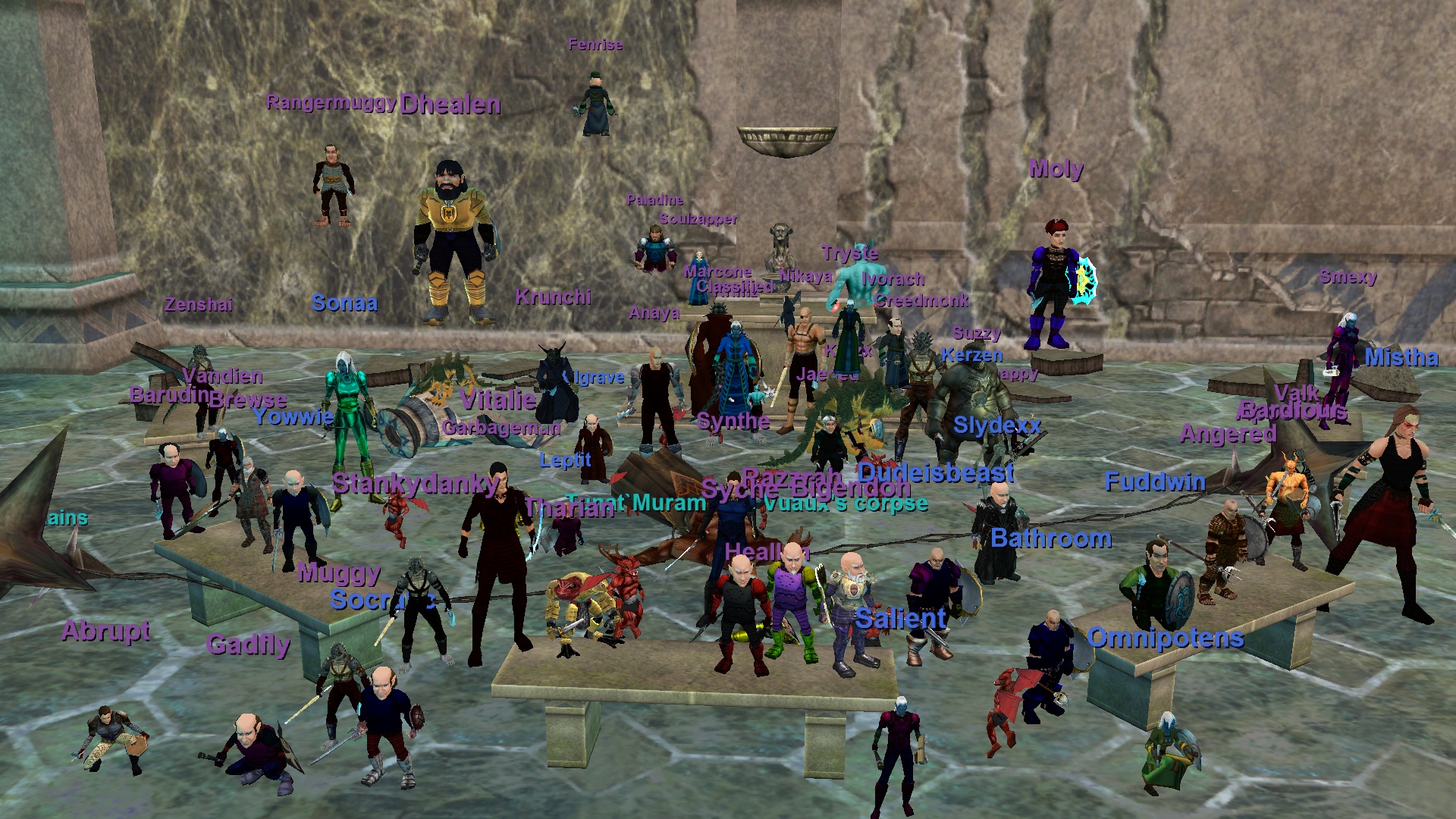 and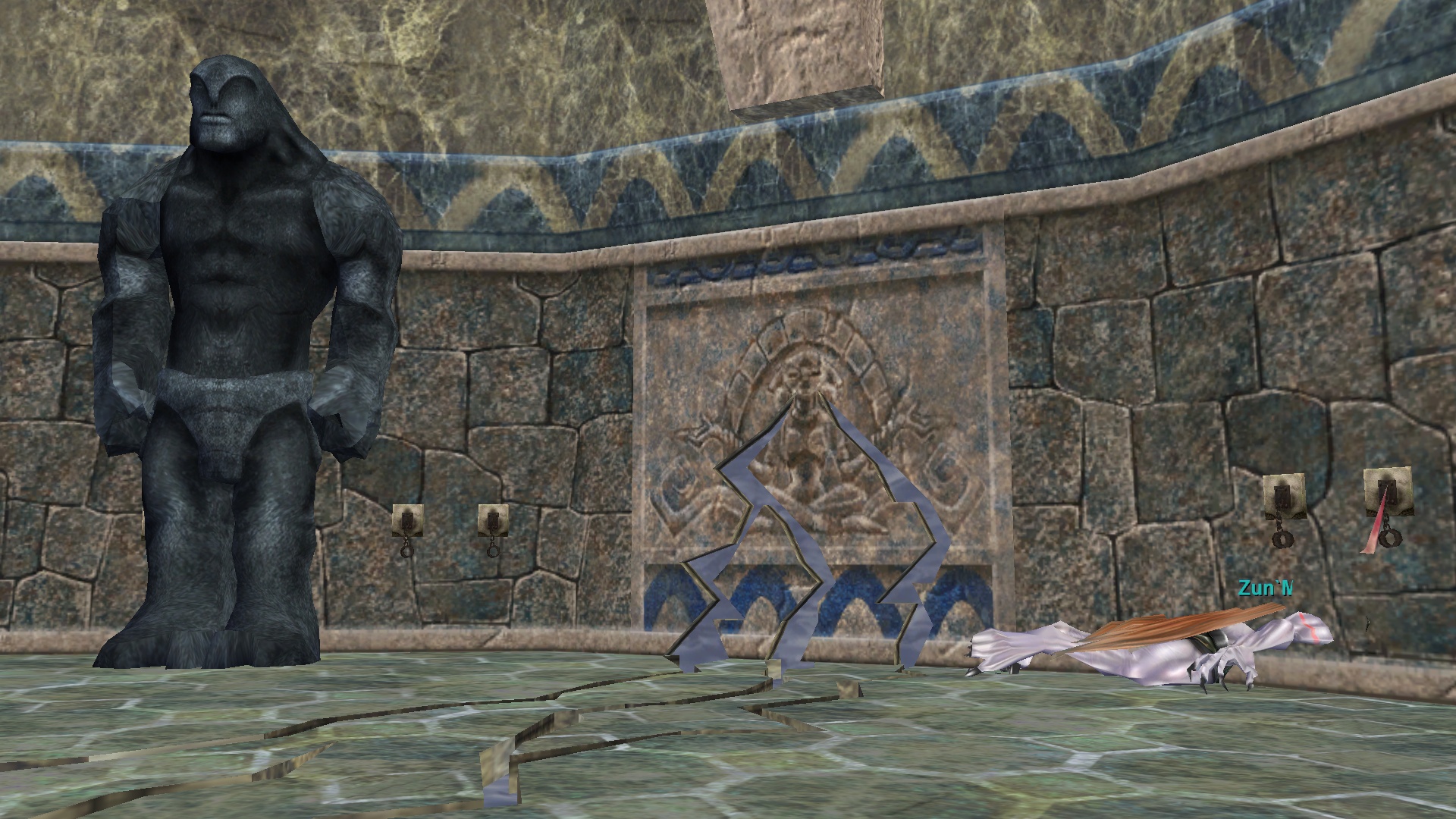 Also remember kids the bourbon goes in your mouth not into your pc case.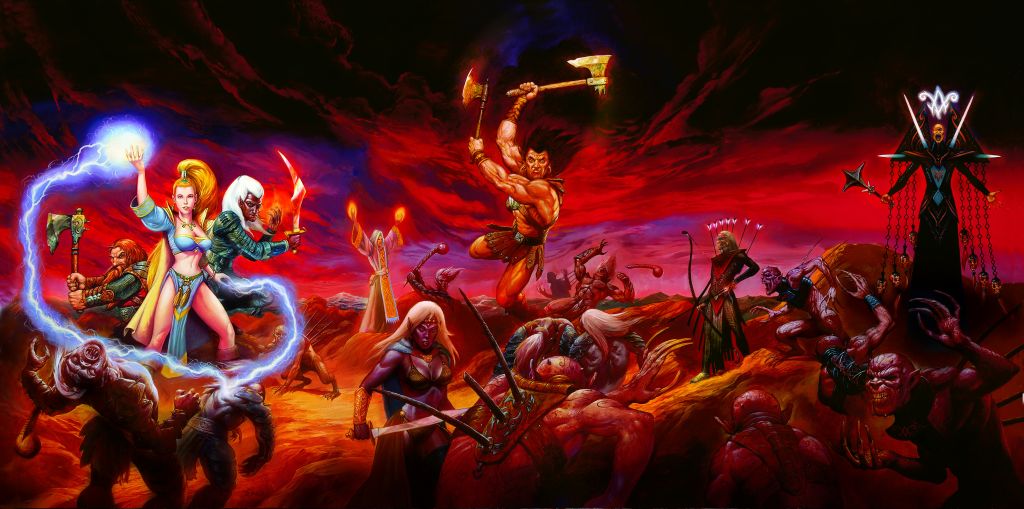 Oh boy new content soon.  Plz mom no more LDoNs.
PS.  If you're bored and need a good laugh read this thread.
Is it really an expansion?  Let your voice be heard here in this non-biased poll.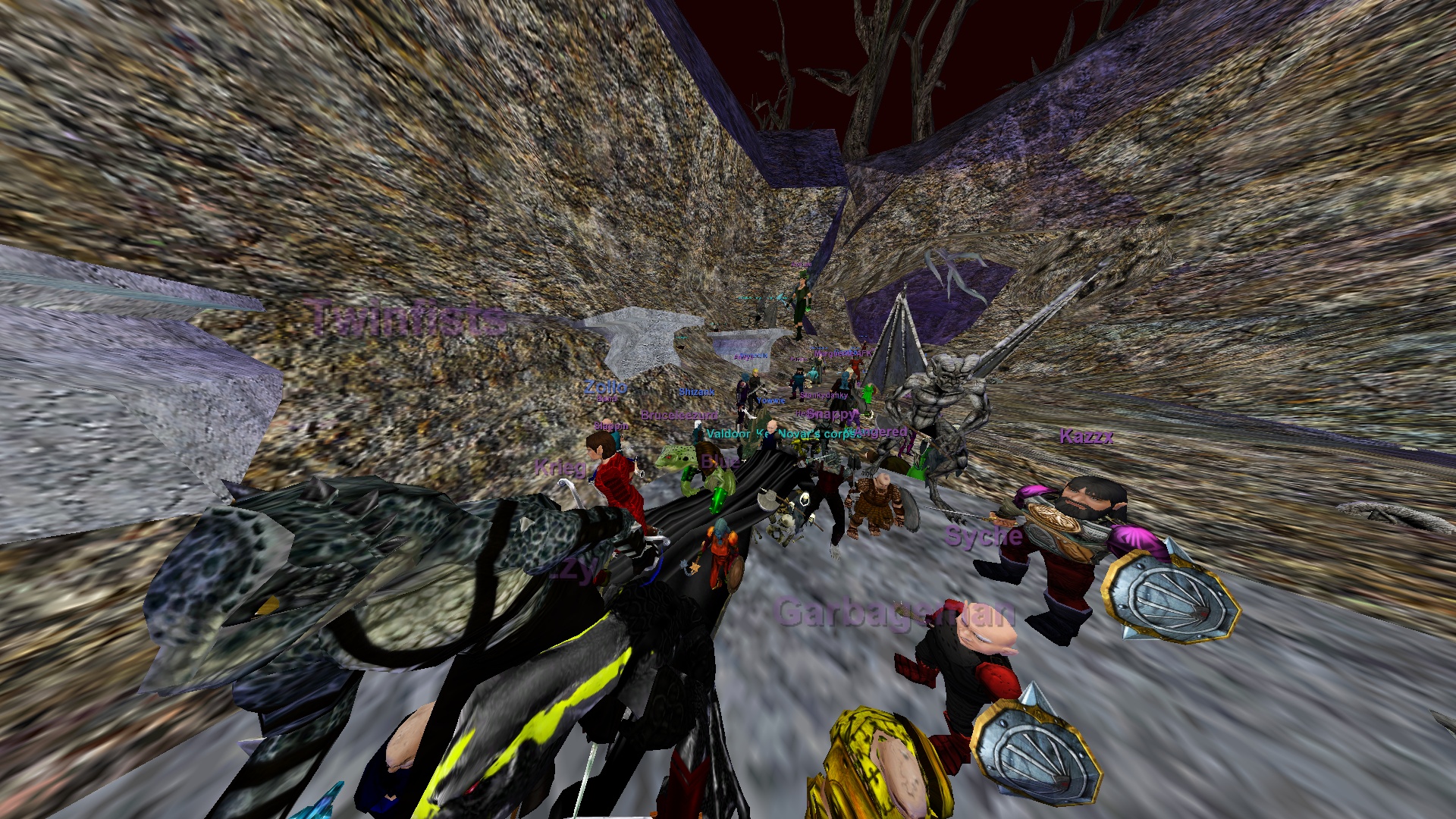 Some stuff died.  It was mildly amusing.