This died first attempt.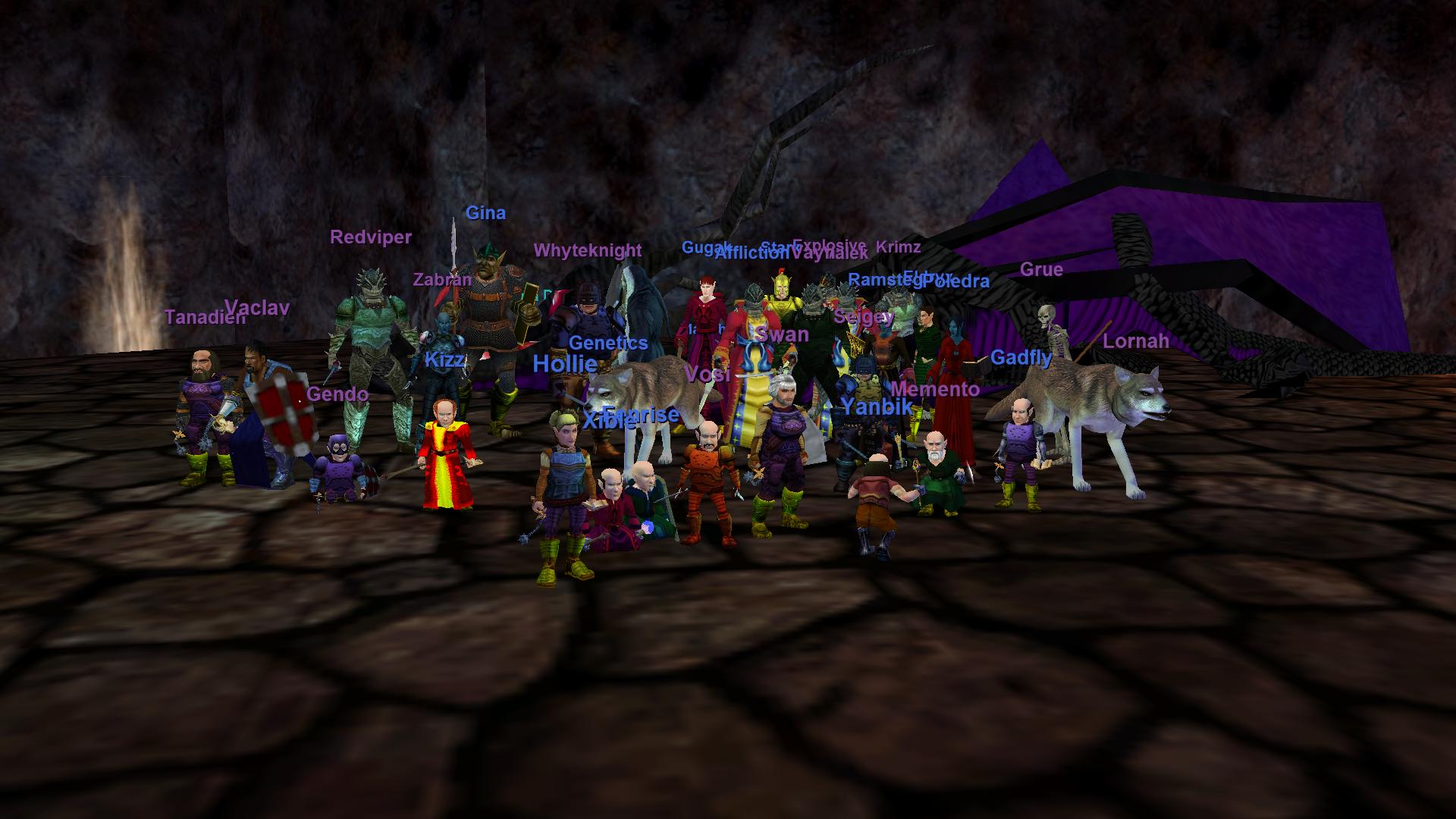 Kunark is hard.
Seventeen teeth.
In the words of Krimz's childhood hero, who he emulates to this day...
MotM fixed and stuff still died big surprise...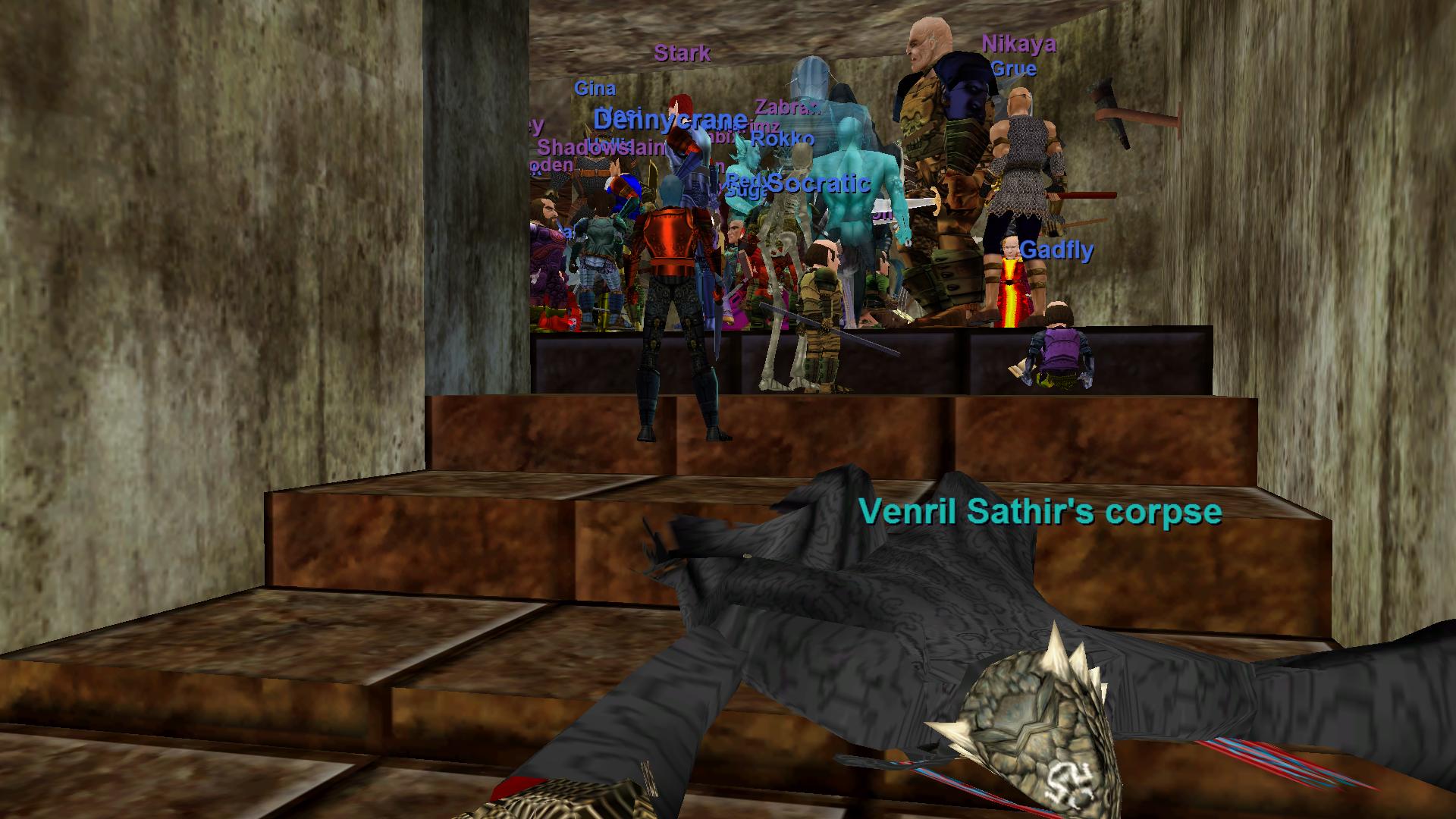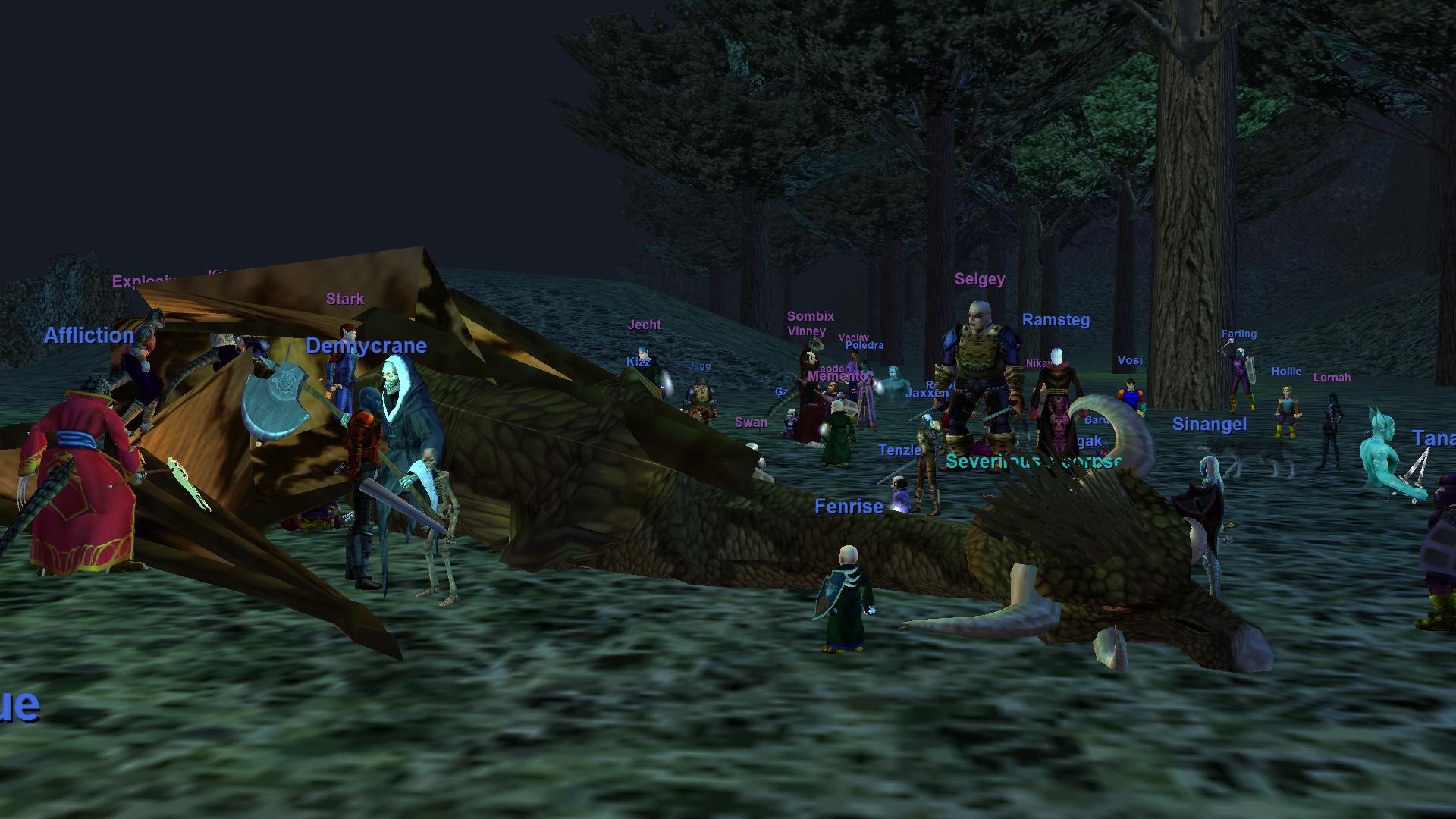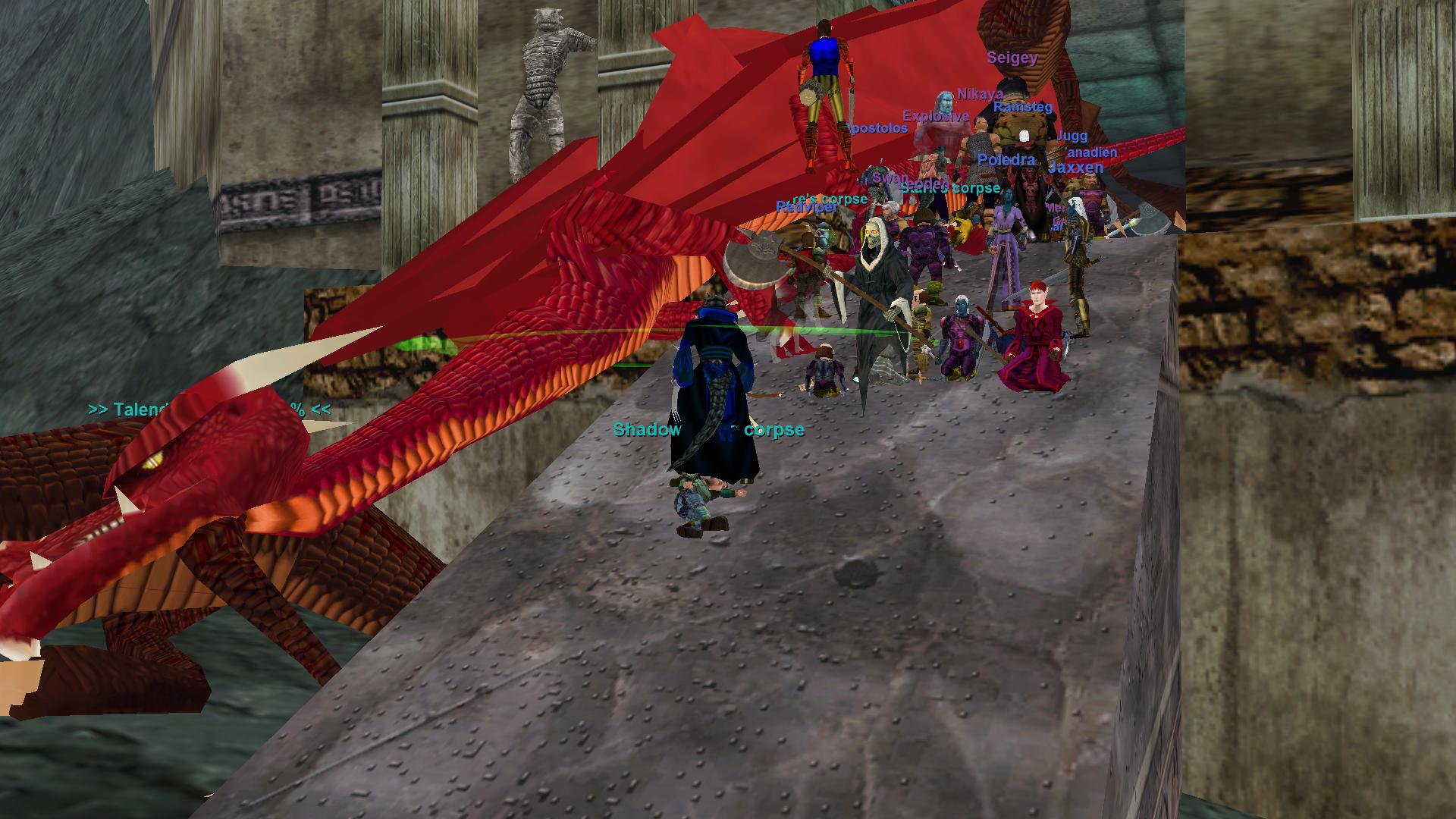 Gore (not sure it's even worth the time) & VP left once we get enough keys.  Also Tim Deep fish is not a real raid and never will be.