Shroud of Longevity
Blade of Carnage
Mask of Tinkering
2 x Salindrite Daggers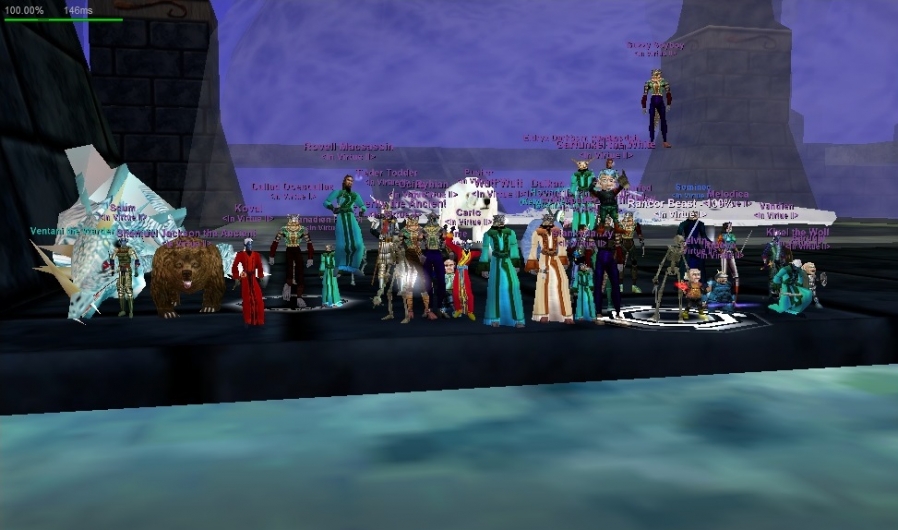 8ish weeks as a guild.
Went from unable to kill Talendor (low numbers) to Sleeper's Tomb clears. 
Not bad.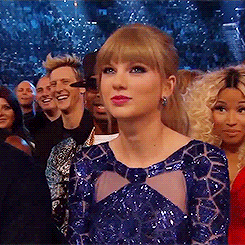 4 Klandicars, and 8 Zlandicars. On an offnight.
Thank you for the Sleeper's Tomb Keys.
Join today, do it big tomorrow.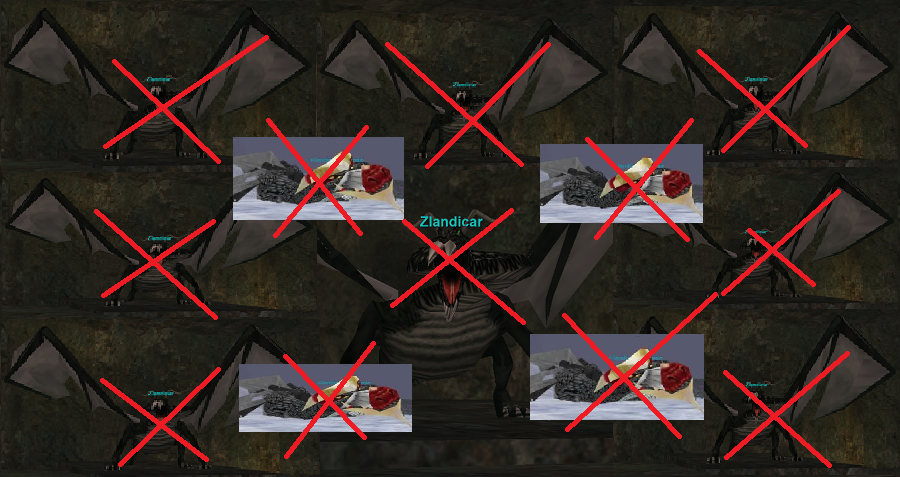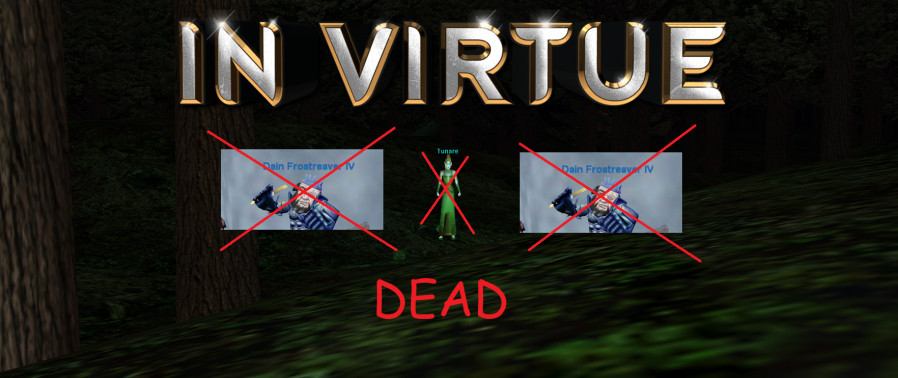 Business as usual.
Tunare, CT 2.0, and 2 Dains dead.
3 hrs of raiding, ez.