Well the last 14 days have been a wild wild ride for In Virtue II!
I am quite proud of our progress, this guild was founded on June 24th.  We got a good influx of some Girlfriend Experience friends and here we are 14 day old guild getting our first PD.
Phara Dar Down!  So how long until Velious comes out?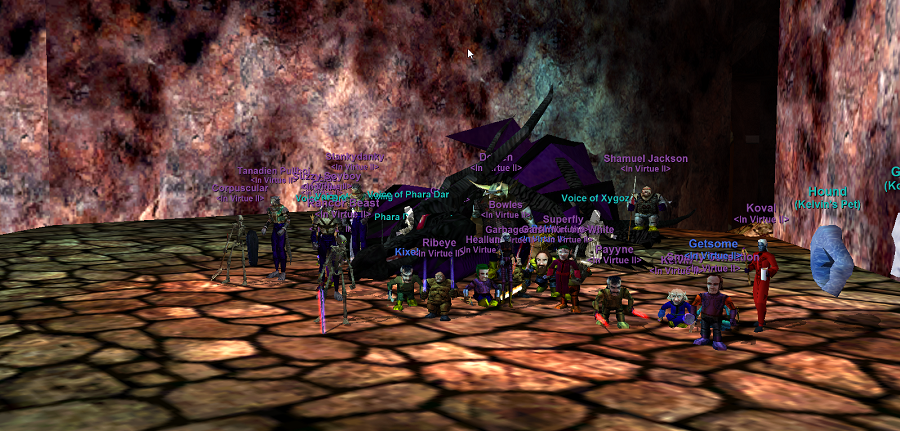 Did I mention we got 2 robes??!!  Wow, look at that fashion quest!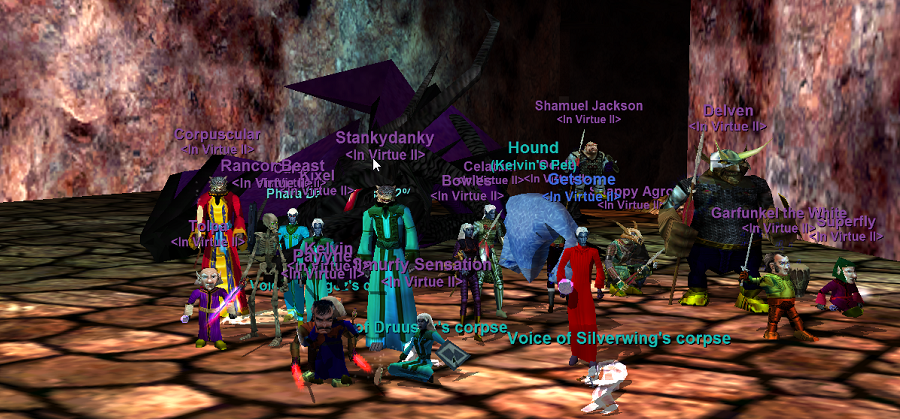 Honorable mention: Another Trak and ANOTHER Mana Robe?!?!  Two in a row?  Are you kidding me?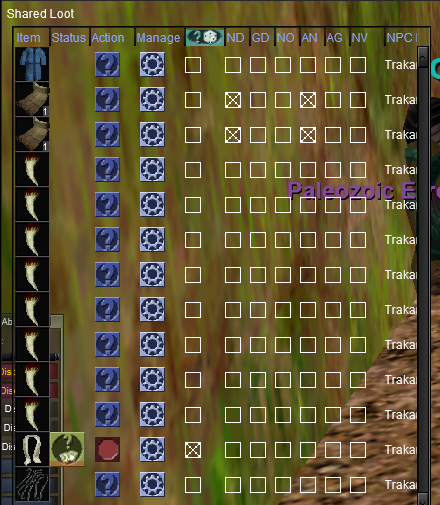 Trakanon down!  Insert stock photo below because I am bad at remembering to take pictures!
Great to be killing dragons with new and old pals alike.  I think we are going to have a lot of fun on this server!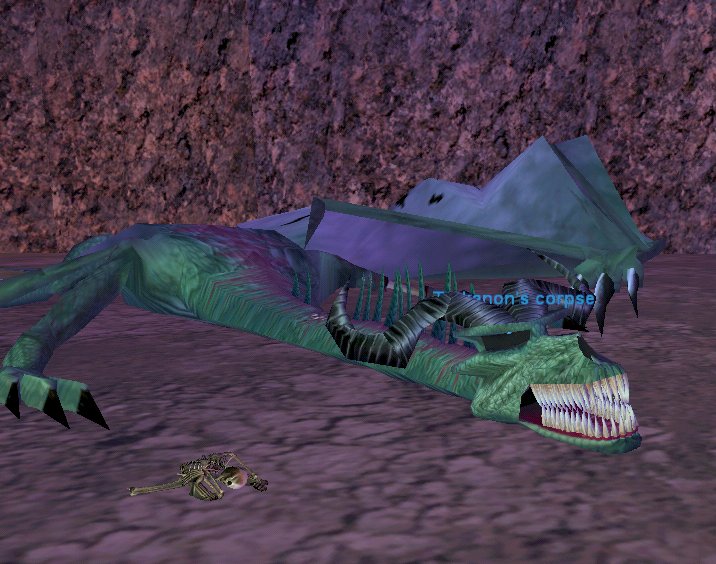 PS someone provided a late picture!  Look at that shiny Mana Robe we got!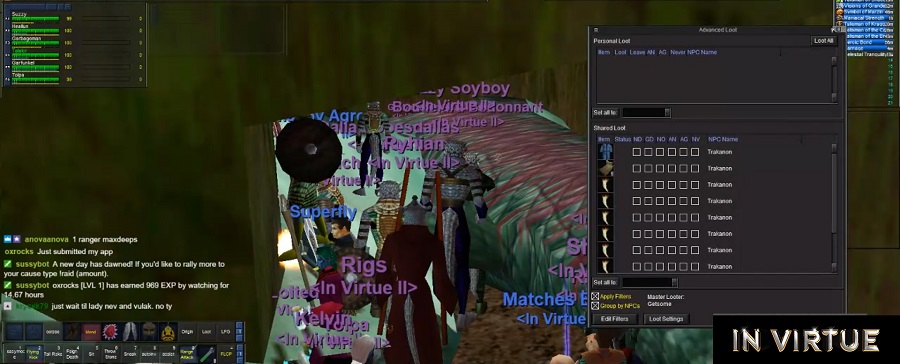 Welp!  It was a fun "first" raid night with the IV pals on Coirnav.  Some of you may have heard we are getting the old IV band back together! 
In all the excitment of killing mobs together again we forgot to get pictures.  I promise I won't forget when we get Trakanon! 
Today we got Severilous and Venril Sathir under our belt.
The rag tag team. (WTF is Snappy doing to me?!)  Some names have been blurred for anonymity.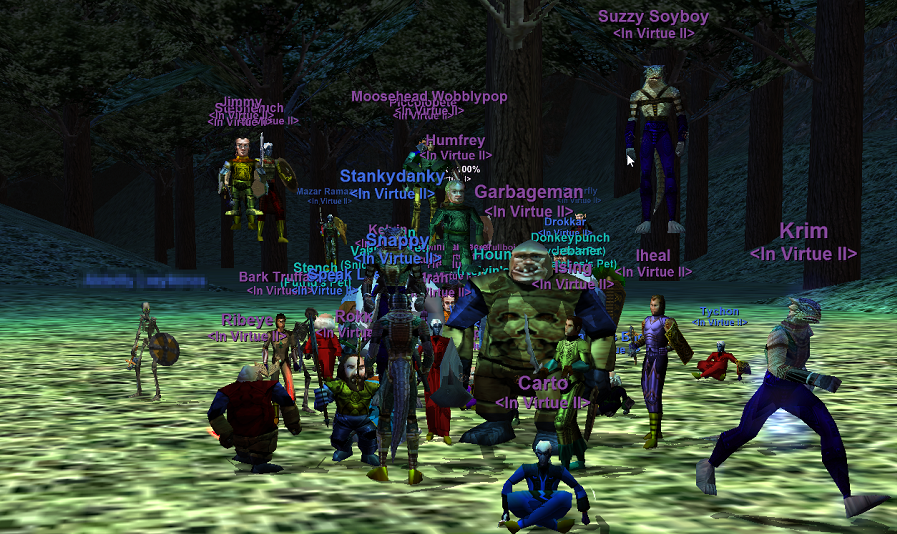 See you soon Coirnav!  Apply today at: www.InVirtue.com