Open World.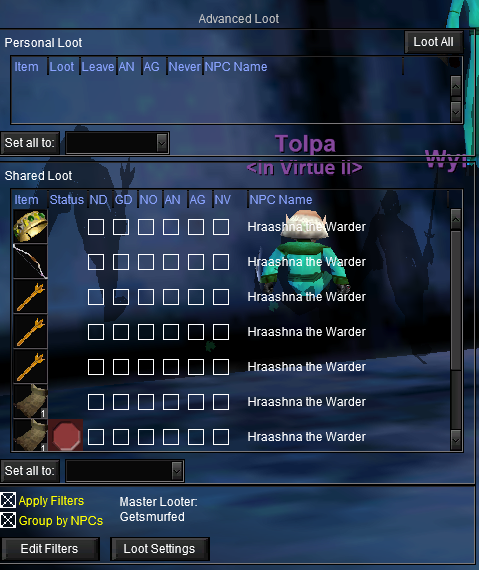 Everyone got head.
Did I mention I see dead people?
6 Dains
2 Cazic Thules
Bonus Round:
A Tunare in 5min after raid start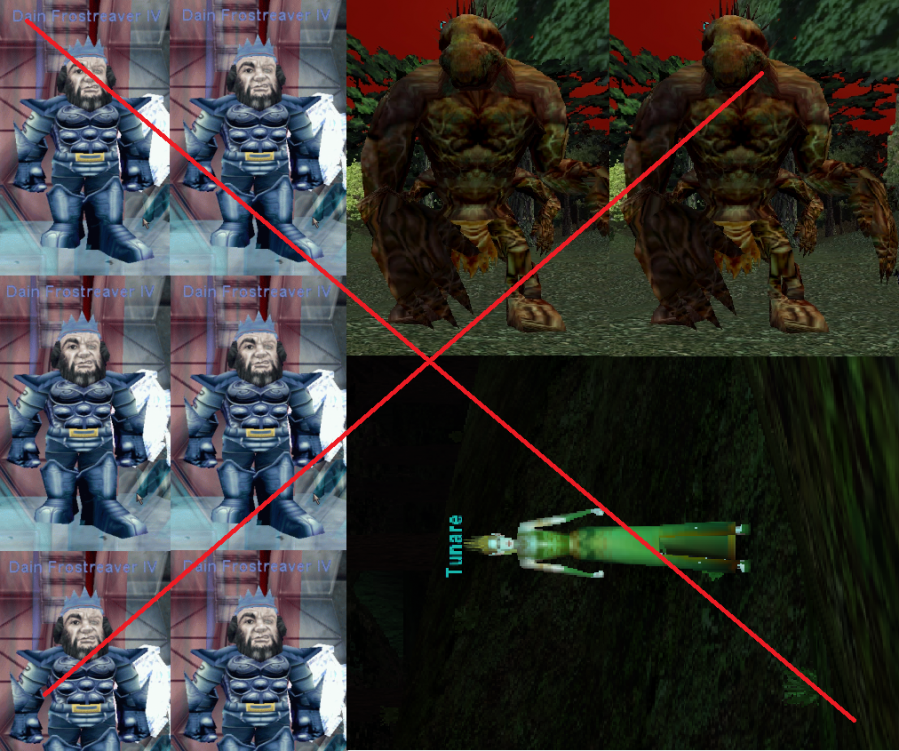 Sorry Reckless,
We're just too fast for you to keep up.
10min Lady N, 3min Lord Vyemm.
Rovell tells the raid,  'Lady Nevederia in 601s
Less than 4hr ToV minus trips and LTK.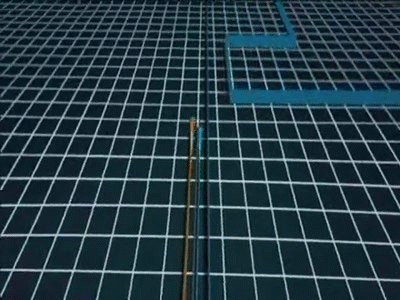 Getting shit done intelligently, and efficiently.