Hope you're working on your smithing,
In Virtue is warming up the war machine for Luclin.
Still recruiting wizards, mages, and necros,
Join now, and get ready for snakes with us!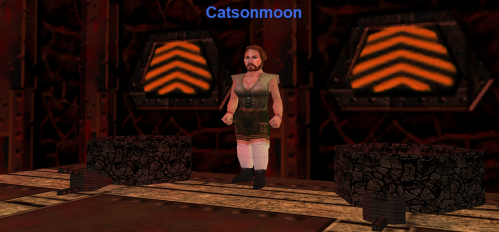 2 Earrings and a Belt...
WHIP - RIP!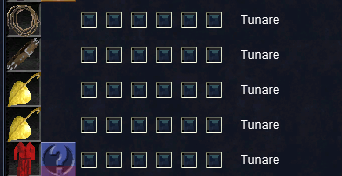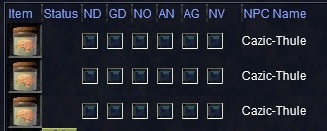 2 Tunares, 2 CTs, and a few dains on top!
We are recruiting casters!
PLEASE SHOW UP AND TAKE OUR LOOT!
Cats,
Snakes,
Bears,
What faction in Luclin will you be going?