This site uses cookies. By continuing to browse this site, you are agreeing to our use of cookies.
More details

This is the second time we've lost our Emp due to a server hiccup.  NOT FRUSTRATING AT ALL
Later than we expected, but thanks to others exploiting Ssra was shut down.  After they were put back in the instances were all broken.  When we finally got a working Ssra instance the servers hiccuped during our Emp kill resulting in a missed week.  Anyway thankfully that streak of bad luck ended and we were able to get keys for the rest of our raid force.

Also some guilds feel the need to miraculously kill Aten without clearing the zone.  We don't.

This cheese free post has been brought to you by the letters F and the number 7.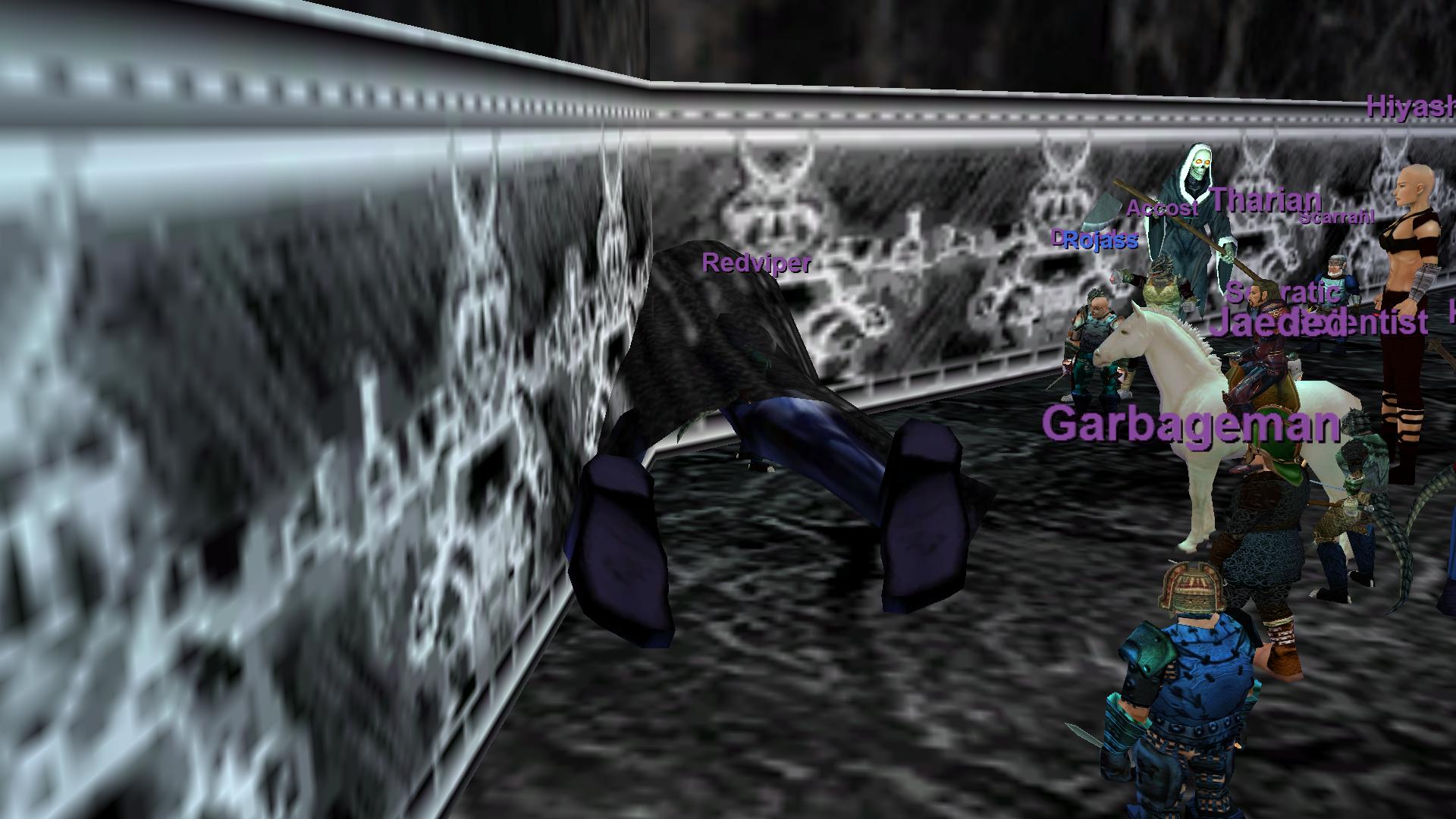 Also as a side note screw every monk.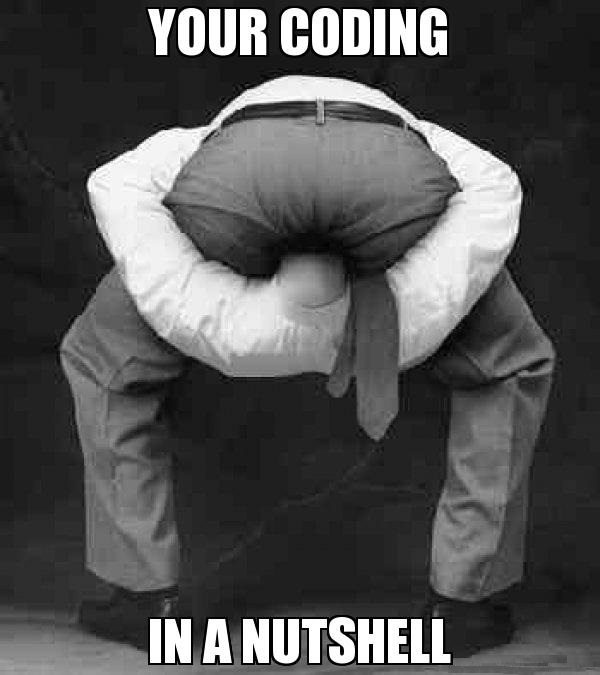 Good work...
Nice work on keys everyone.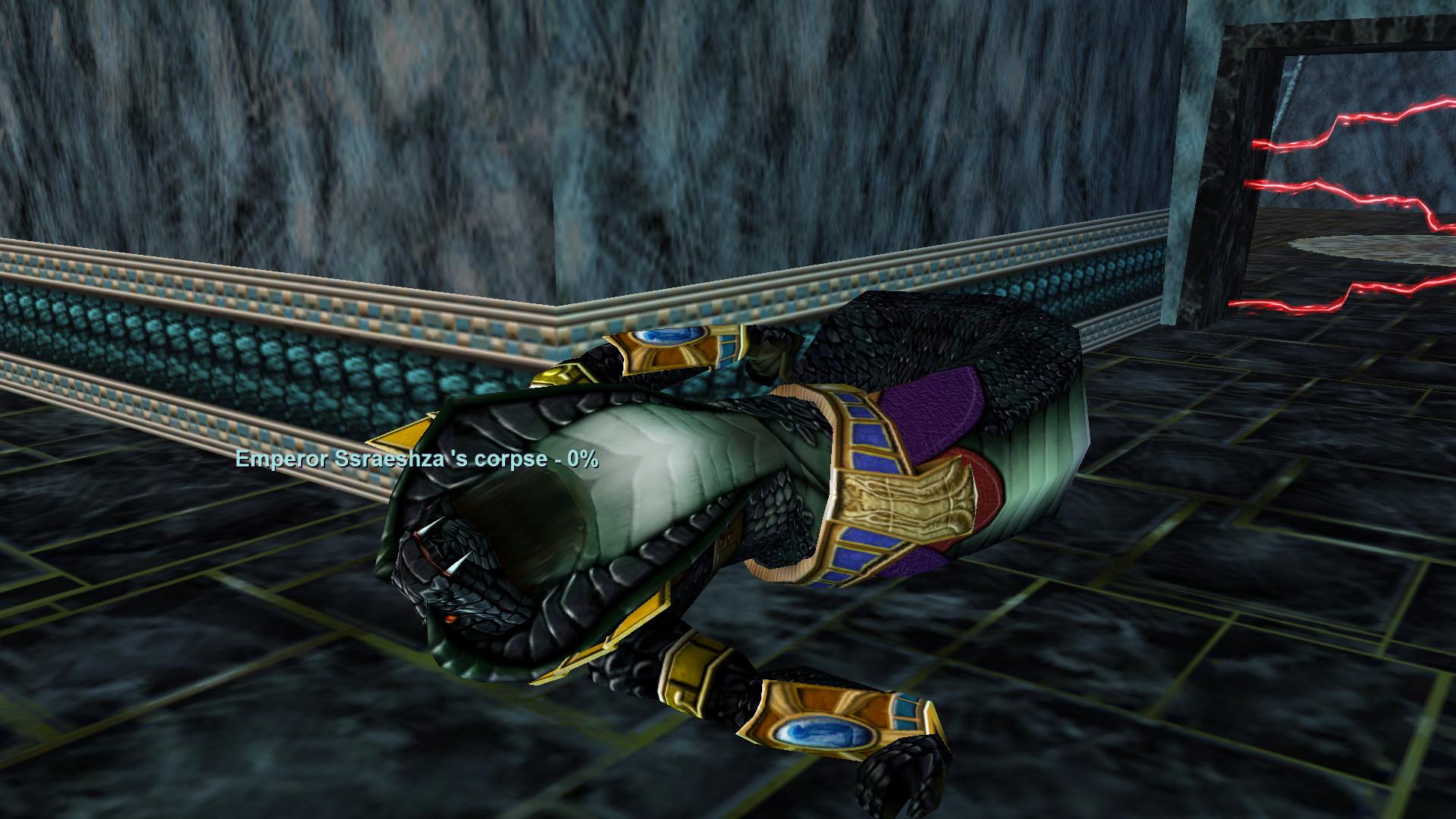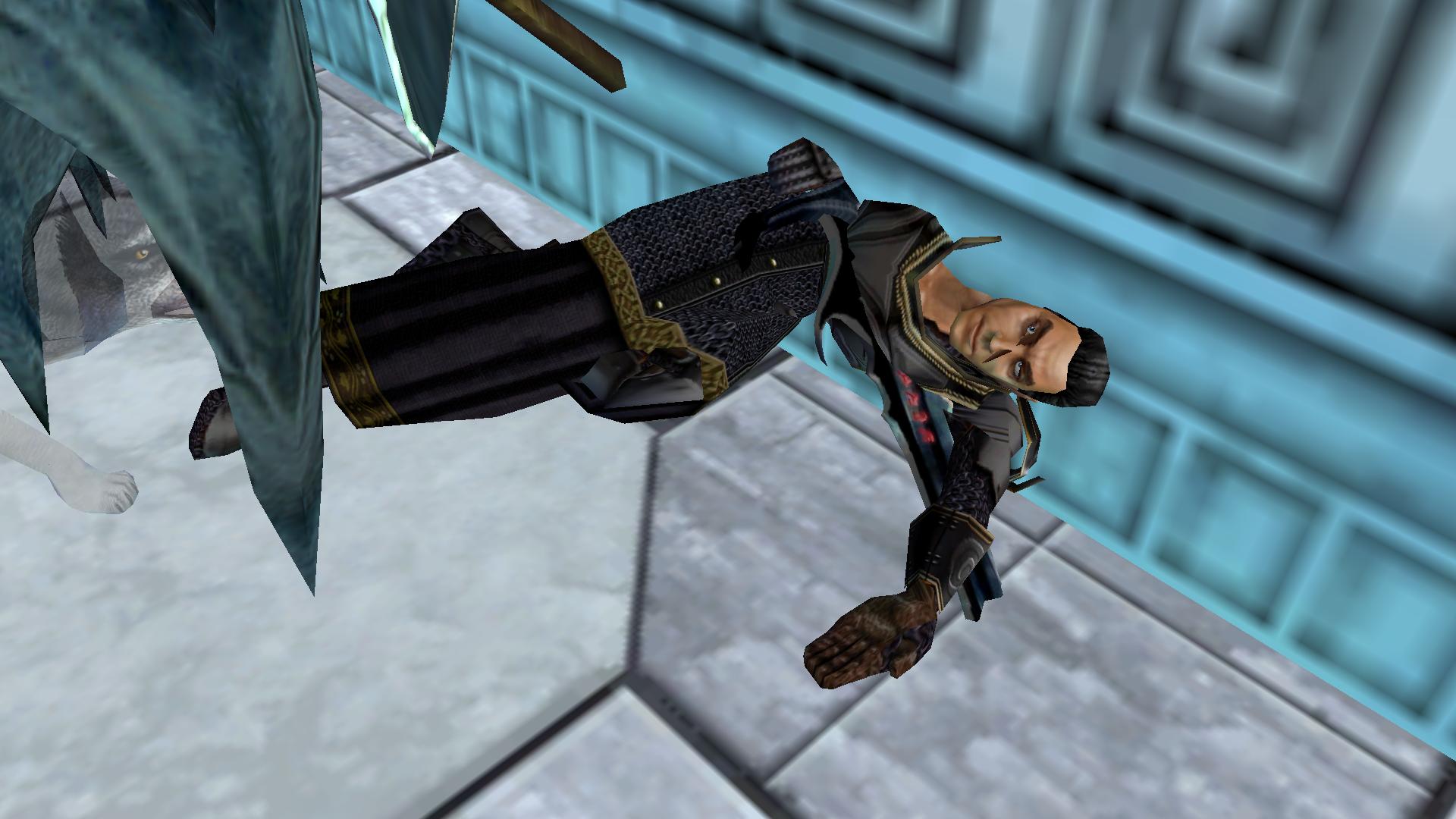 Also beware of doors.  They are evil.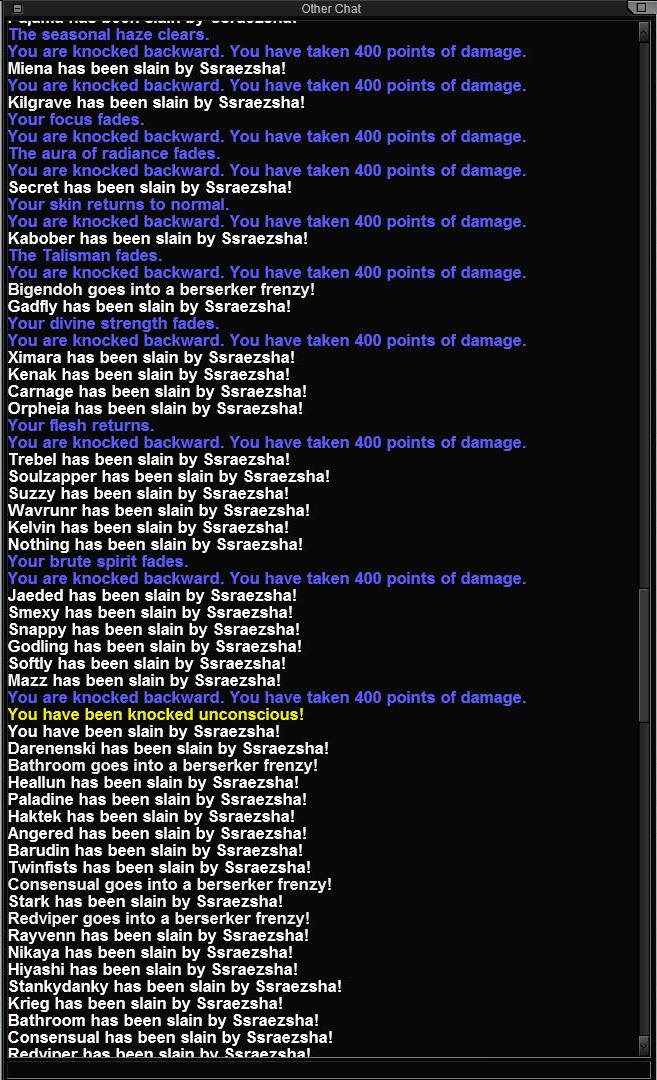 Lots of stuff dead including these: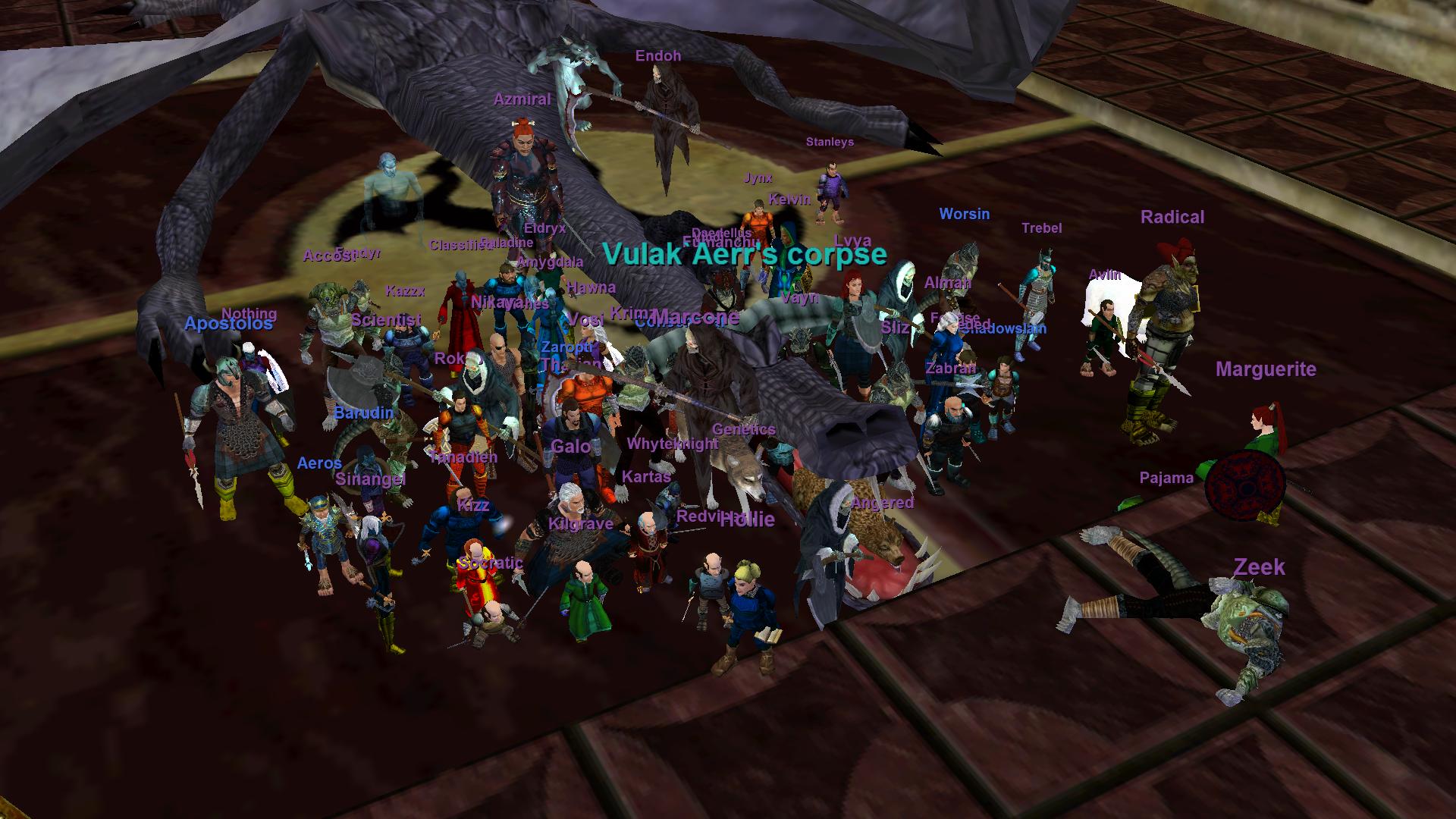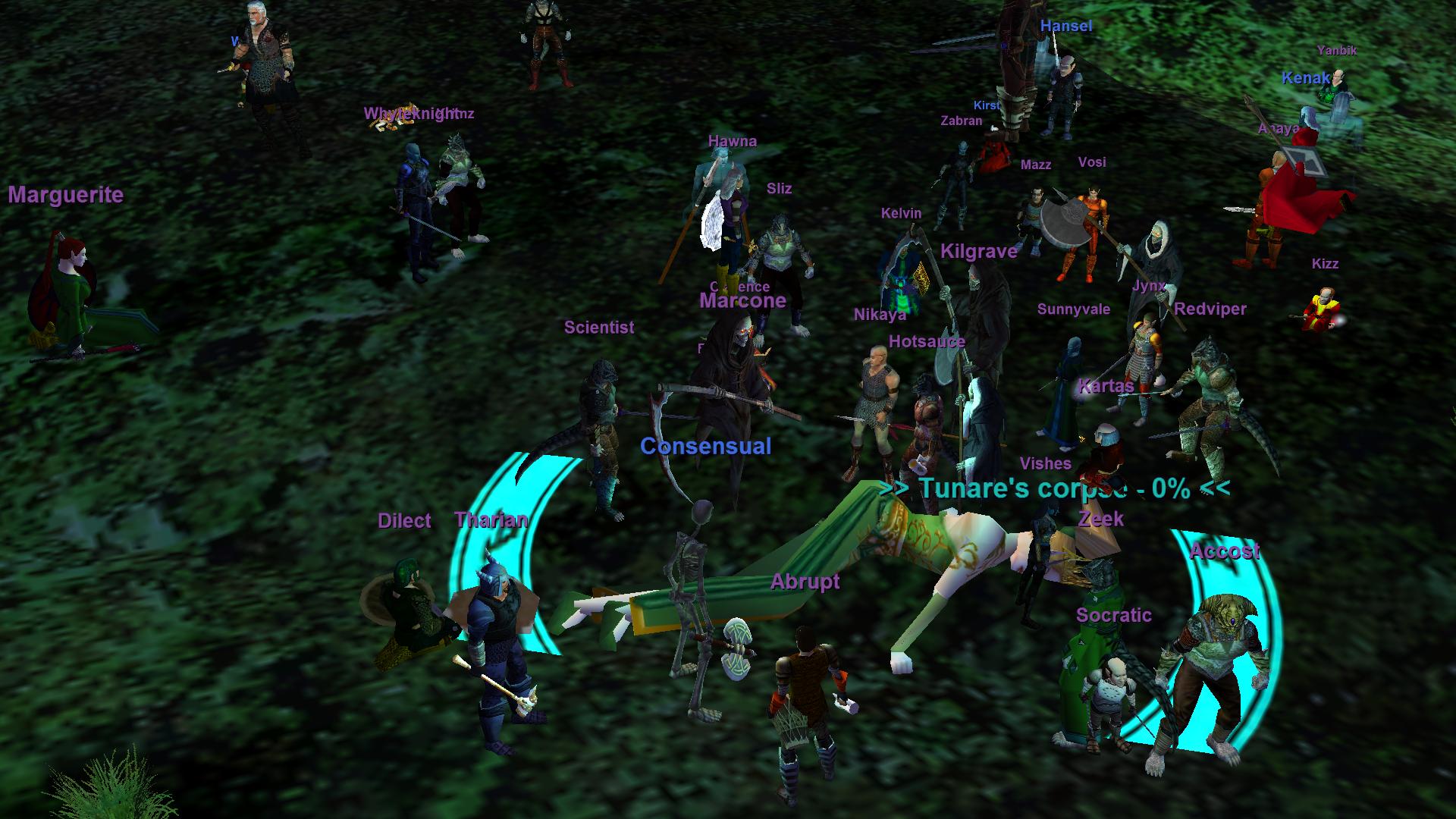 Vulak, Tunare, Statue, AoW, King Tormax, Lendi, Kland, and Sont all dead.  All without stepping foot in Sleeper's Tomb.
Velious a week early horray.  Dozekar, New CT, Dain, Velk, and Zlandikar down.
Now lets take some time to enjoy the new DBG theme song...
Kunark has been on farm for quite some time and everyone is pretty bored of it.  Soon...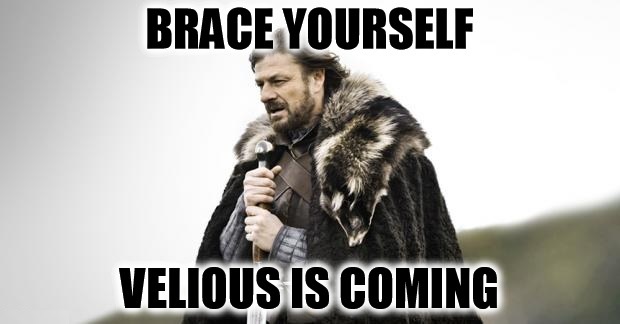 This died first attempt.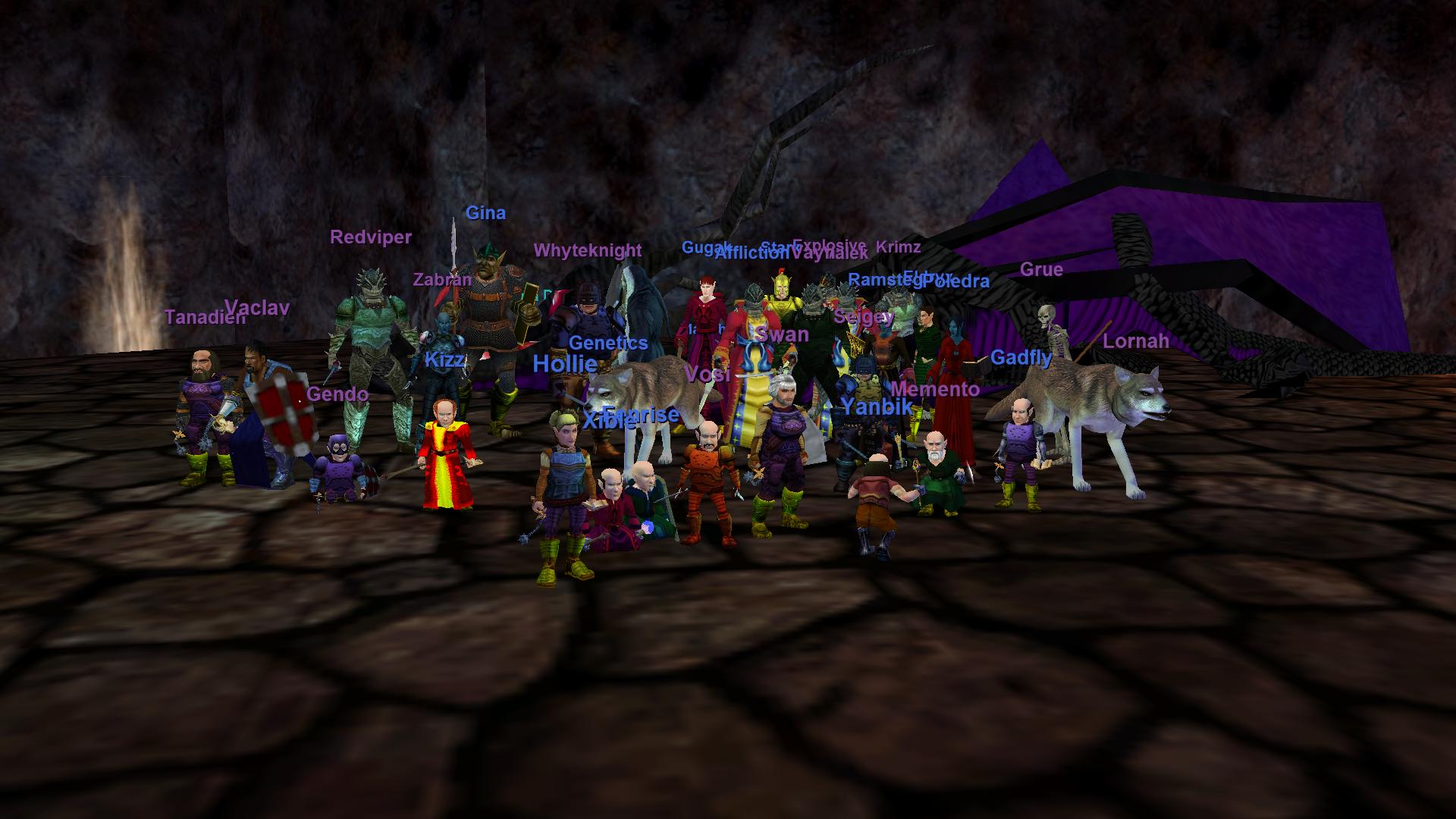 Kunark is hard.
Seventeen teeth.
In the words of Krimz's childhood hero, who he emulates to this day...
MotM fixed and stuff still died big surprise...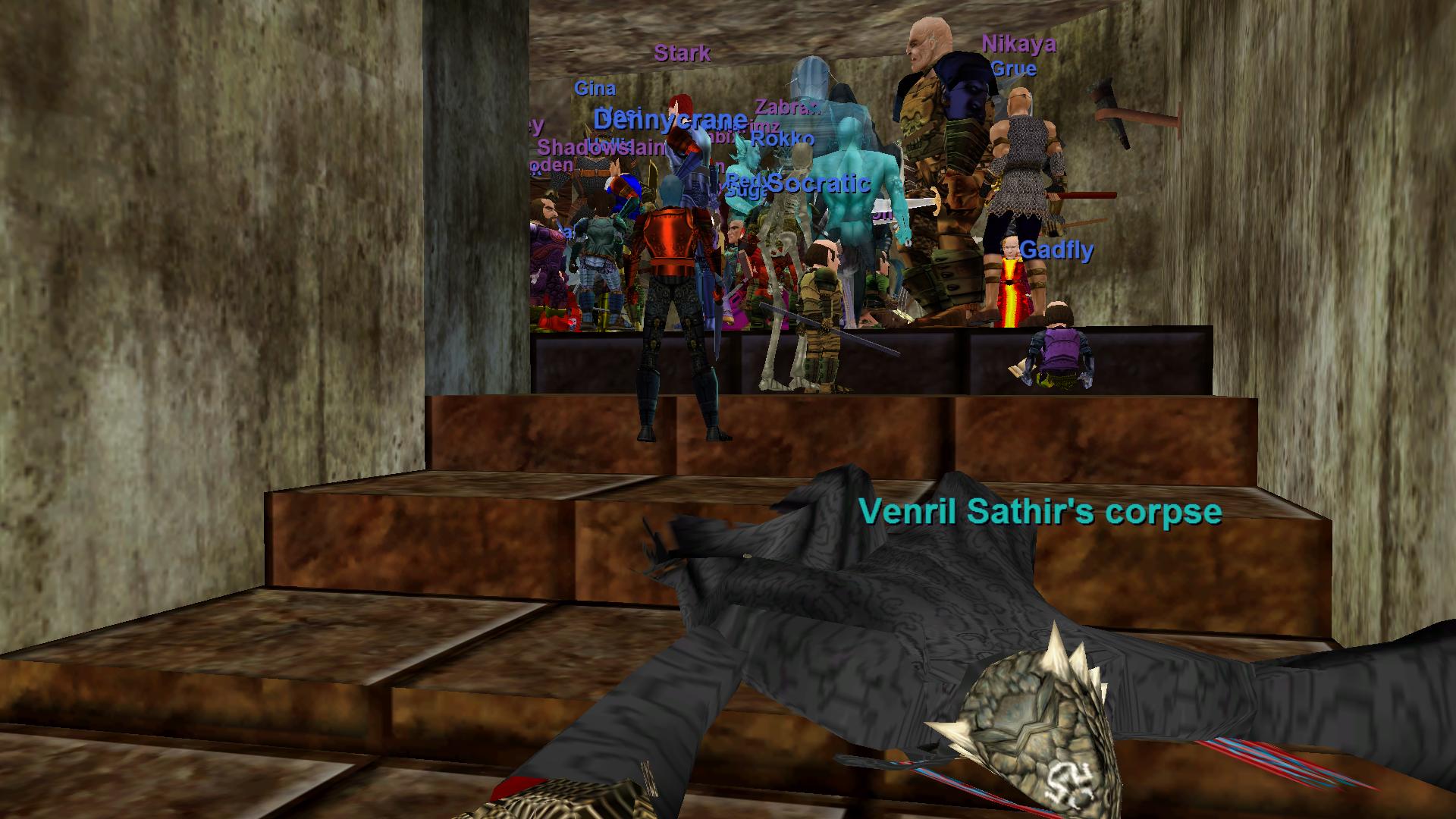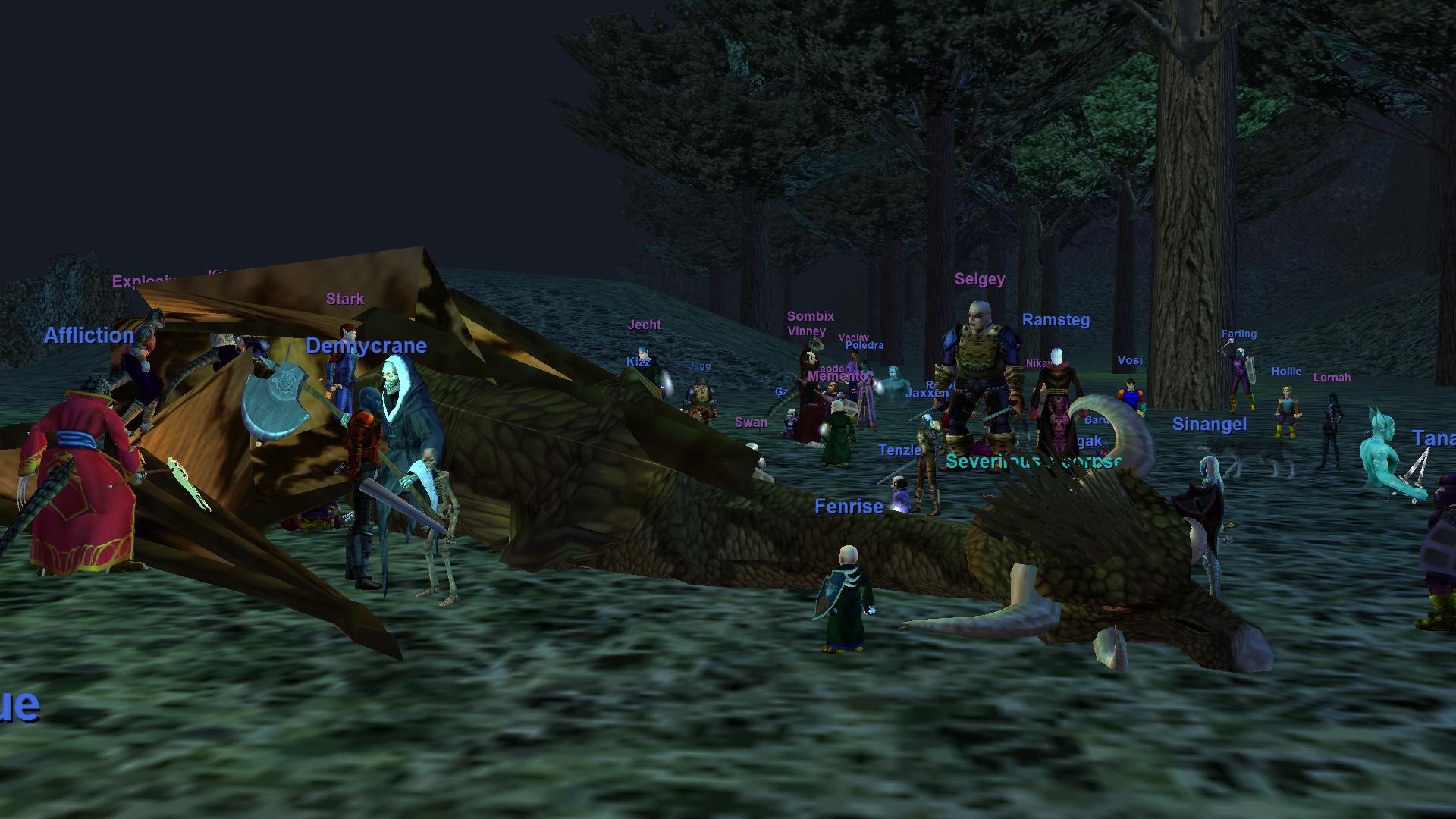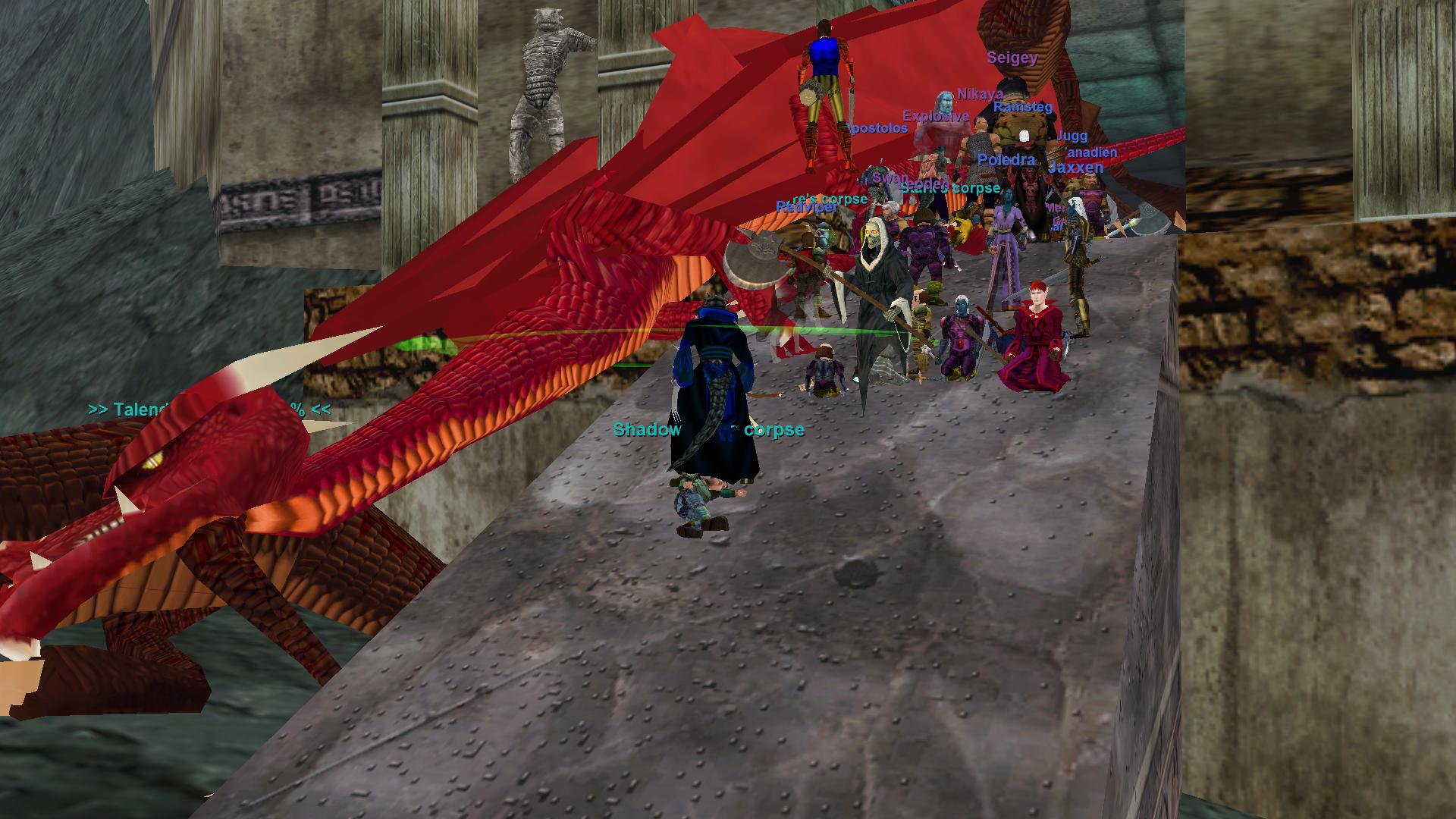 Gore (not sure it's even worth the time) & VP left once we get enough keys.  Also Tim Deep fish is not a real raid and never will be.
Kunark has begun.  Levels and epics have been flowing. 
Still more to do, get to work or...
Evil clown will get you.
Raids were without MotM so they aren't worth mentioning hopefully they will be fixed in the coming weeks.
Many things died and there was much rejoicing.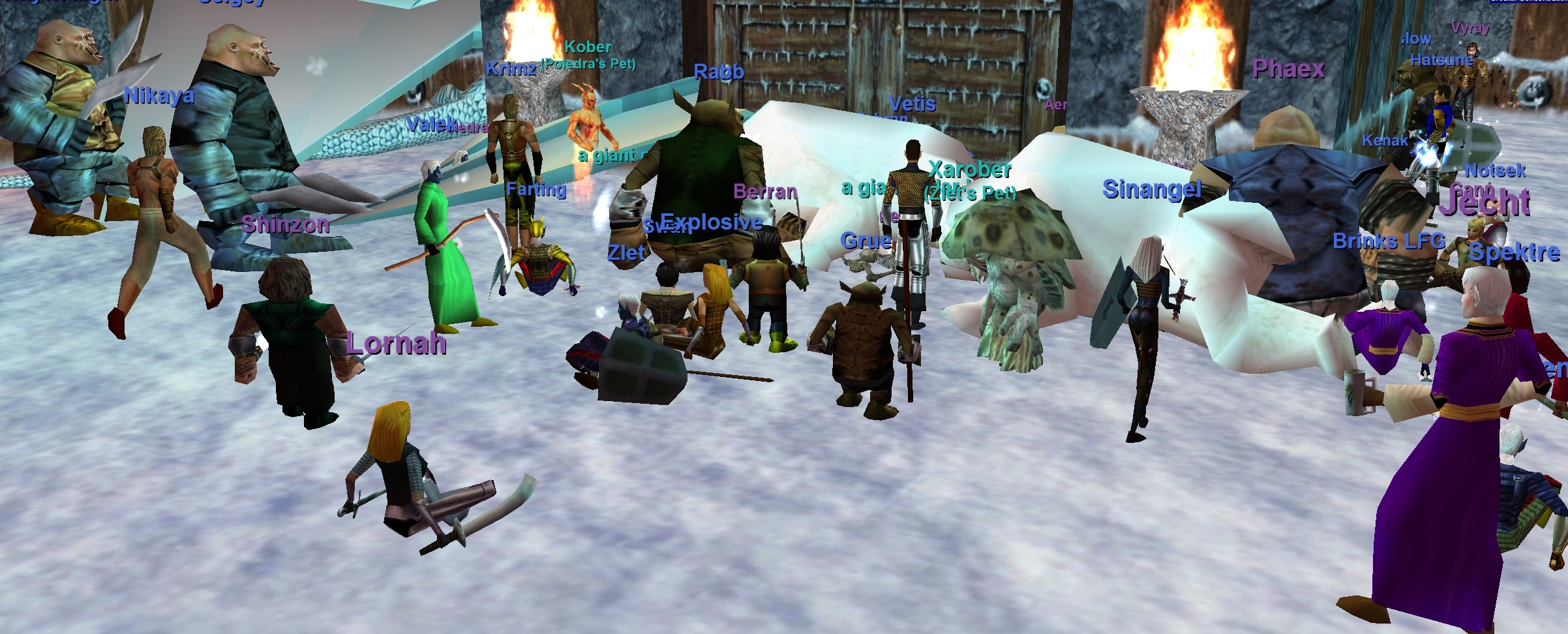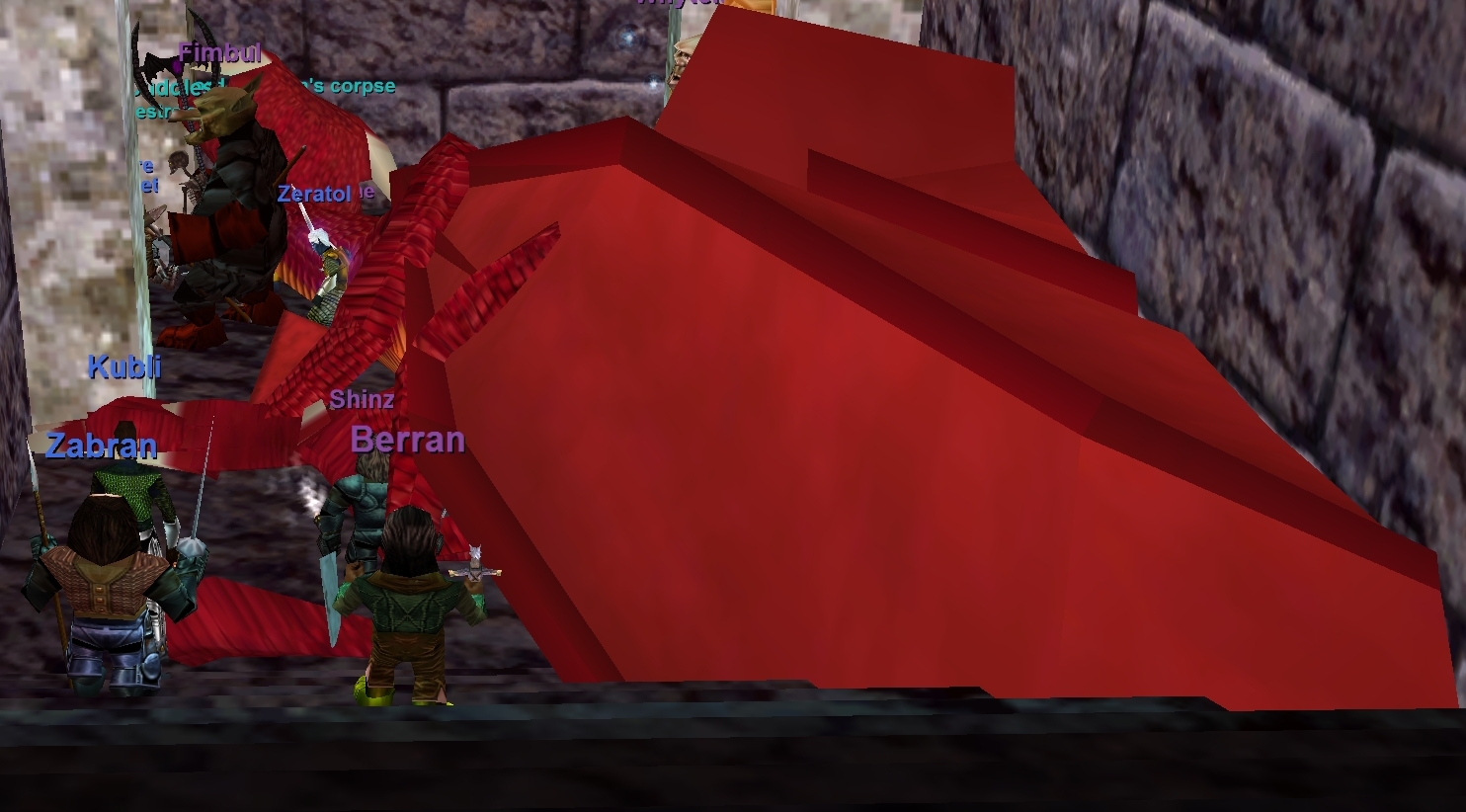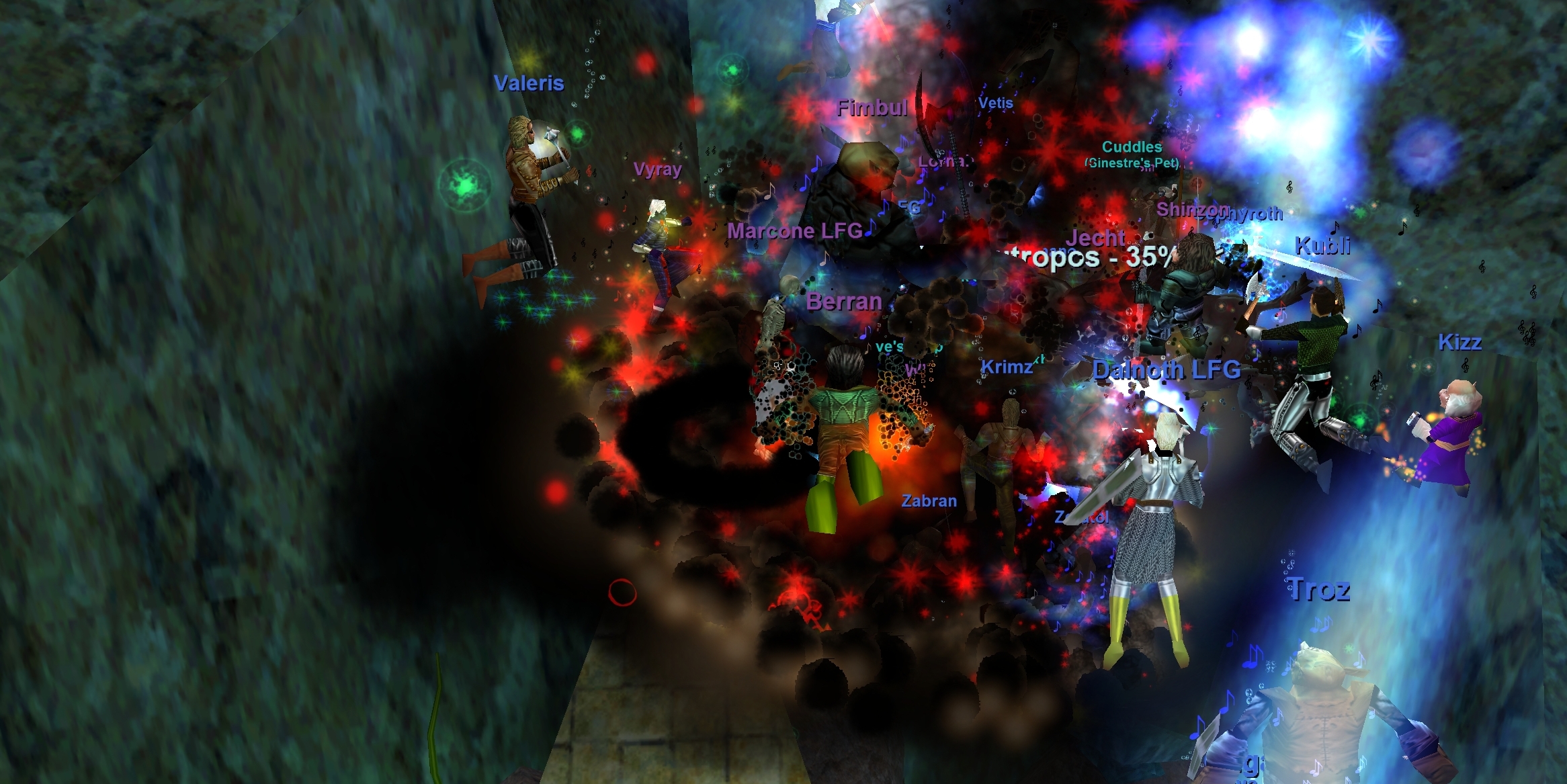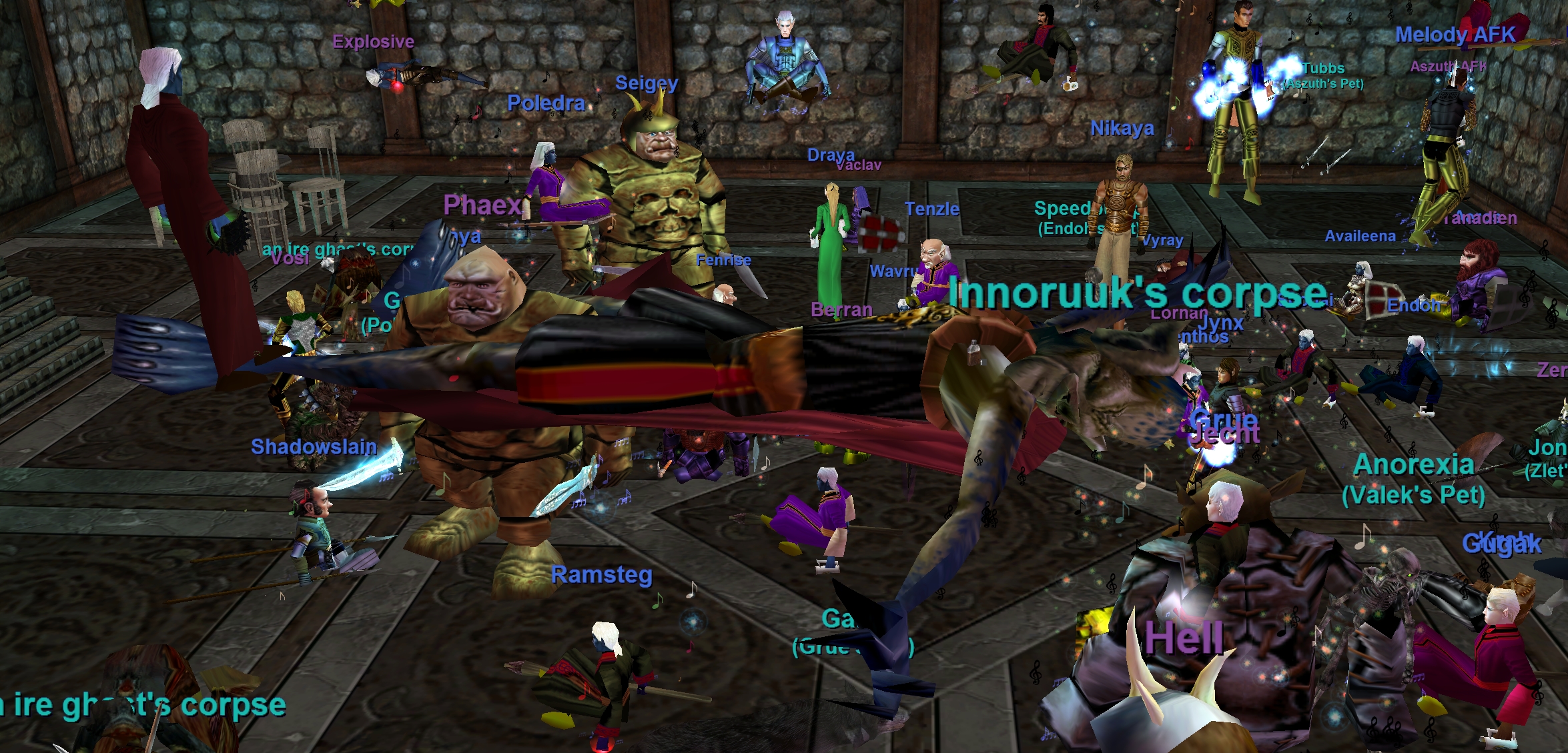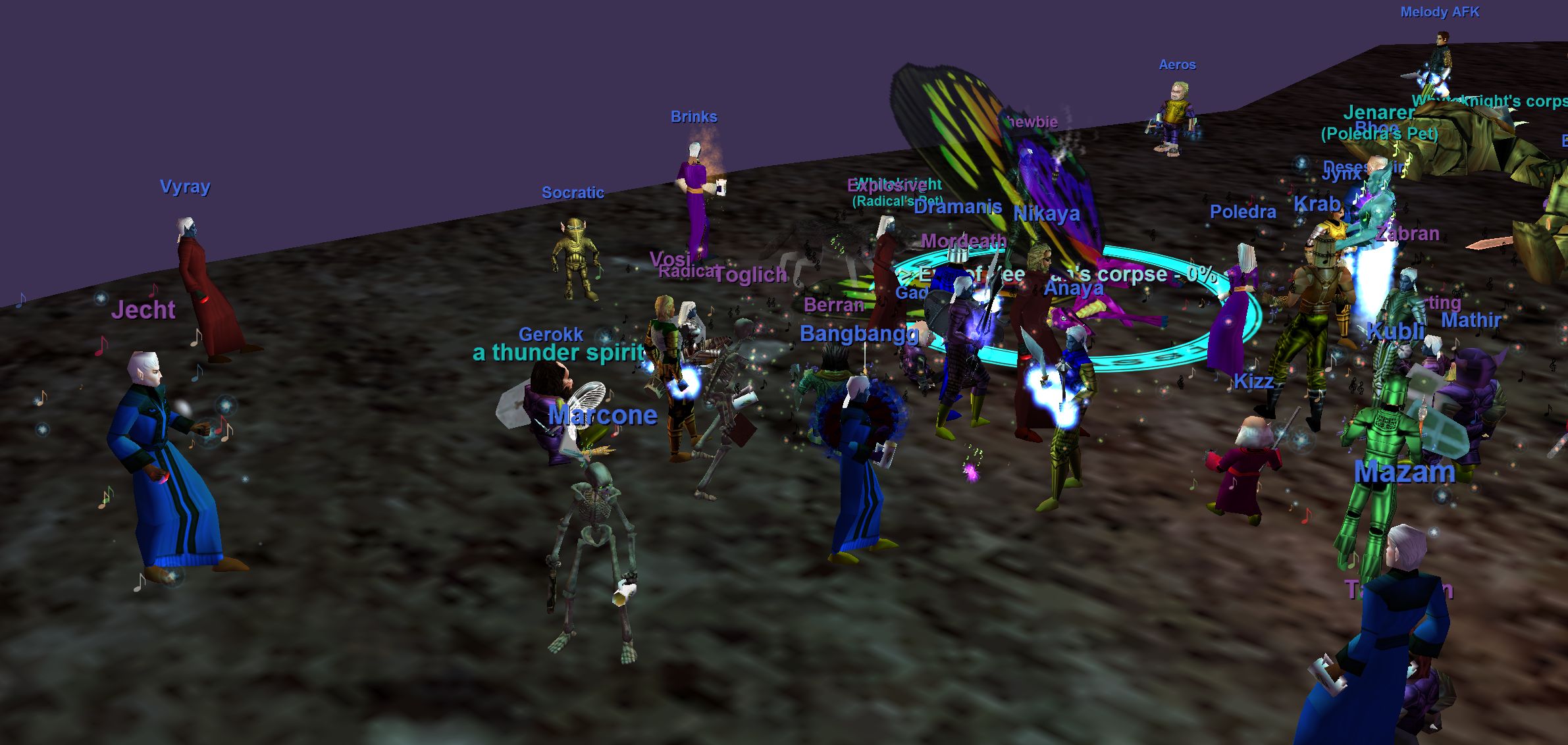 Kunark release is imminent so get ready to level & slay new things!